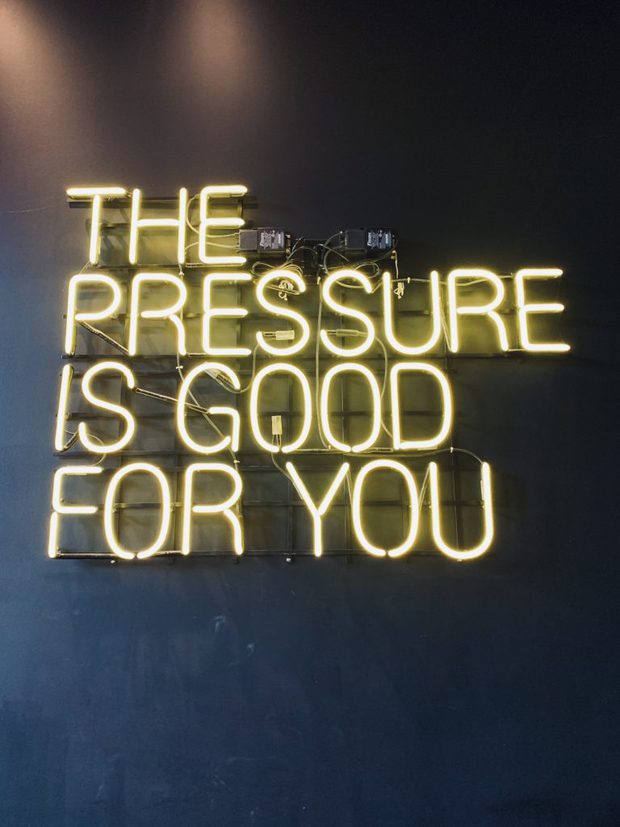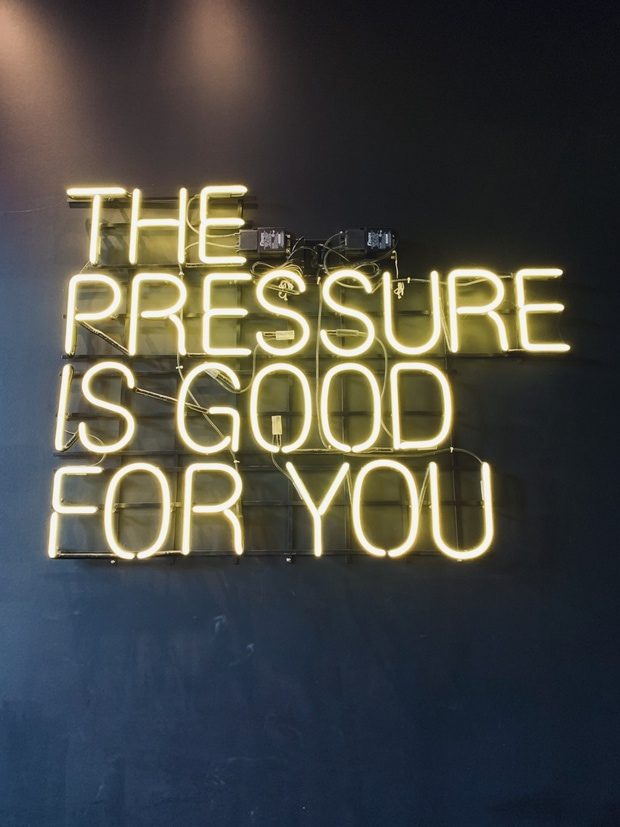 Right now, I'm feeling the pressure. There are some things going down in my life that I'm not quite ready to talk about, but let's just say shit is getting real. Normally I thrive under pressure, but right now, it's been more of a struggle. Are there words that you turn to when you are feeling the struggle to help pull yourself up again?
Of course immediately after writing that and searching around for what I wanted to share in this week's Wednesday Slice, I remember I have this bookmarked –> With All Of Me, I Hope You Have Hope. THIS.
Song of the Week is Call On Me by Big Brother & The Holding Company featuring Janis Joplin. It's fitting my weirdly melancholy mood right now (and reminding me of the support I have surrounding me when I need it).
I am a sucker for learning about myself through personality tests and I am currently trying like hell to figure out what my enneagram number is. So far I have bounced between thinking I am a 1, a 2, a 3, a 7, and a 4. There was a moment I thought I was sure. Now I DON'T KNOW. Any experts out there with resources??
Want some free short stories to read online in your spare time (or to make the spare time to read)?? Here are 18 stories that I am currently obsessing over. You might have read some of them already!
I promise to share more with you next week – I am just processing and trying to put things into words that make sense. Please send extra warm thoughts and hugs my way if you can 🙂