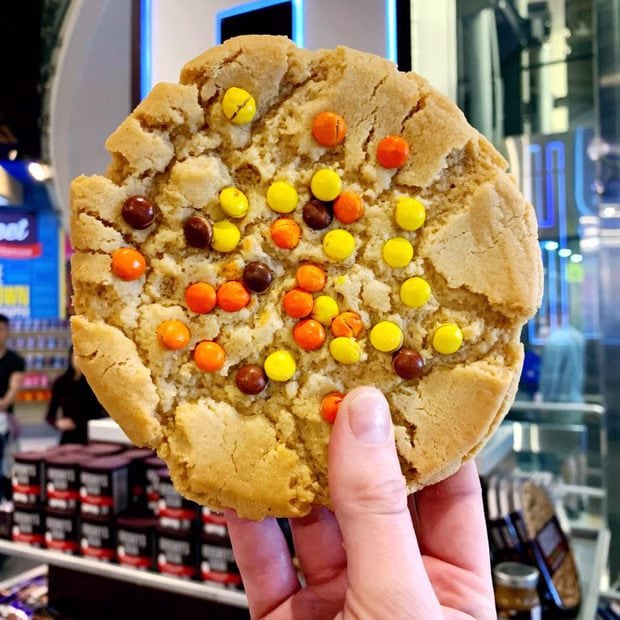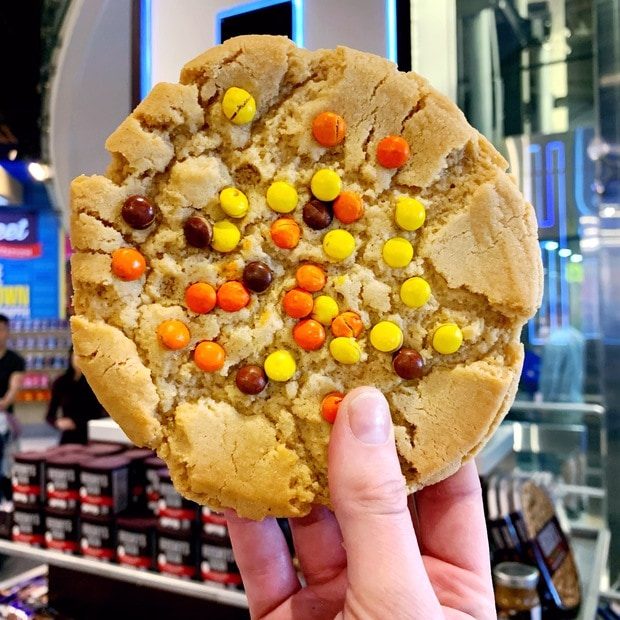 Ok, am I the only person still struggling to get used to the time change? I don't know why, but whenever that "spring forward" time rolls around, I am EXHAUSTED. Perhaps it's because I started the week by getting up while it was still dark outside and that made me question reality? All I know is I just want to stuff a giant cookie in my face every single day. GAH. Are you still adjusting??
These are some short quotes and sayings about life that I pinned earlier this week to keep my motivation up as I push myself to some new things for Cake 'n Knife (more news on that later!). Trying to read one every day, just to keep myself centered.
Instead of a Song of the Week, I am sharing T-Pain's NPR Tiny Desk Concert. DID YOU KNOW THIS DUDE CAN SING?! HOLY CRAP. Spoiler Alert: him rocking The Masked Singer was one of the most shocking revelations the Man and I ever saw on TV. Like, WHOA. Just listen to this too. My heart swoons.
For a little more beauty in your life, here are some lovely Emily Dickinson quotes. Like I mentioned a couple weeks ago, I'm trying to incorporate more poetry into my life. This is a wonderful way to do it!
When you are being your true self your tribe, your money, and your love will just show up. I know that the title of this post may illicit reactions like "oh sure" and "yea right", but in my experience, it's very true. The world opens up when you break free from all the "should" things in your life.
Also 7 things you will learn from following your passions instead of the crowd. I know I am full of all the motivational and inspirational things this week, but it's been that kind of week. Love it or leave :p LOL