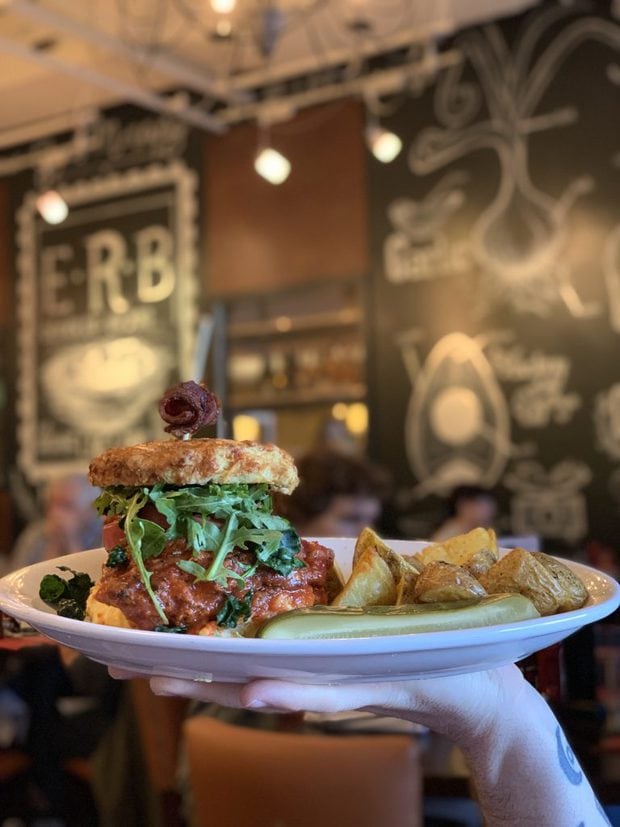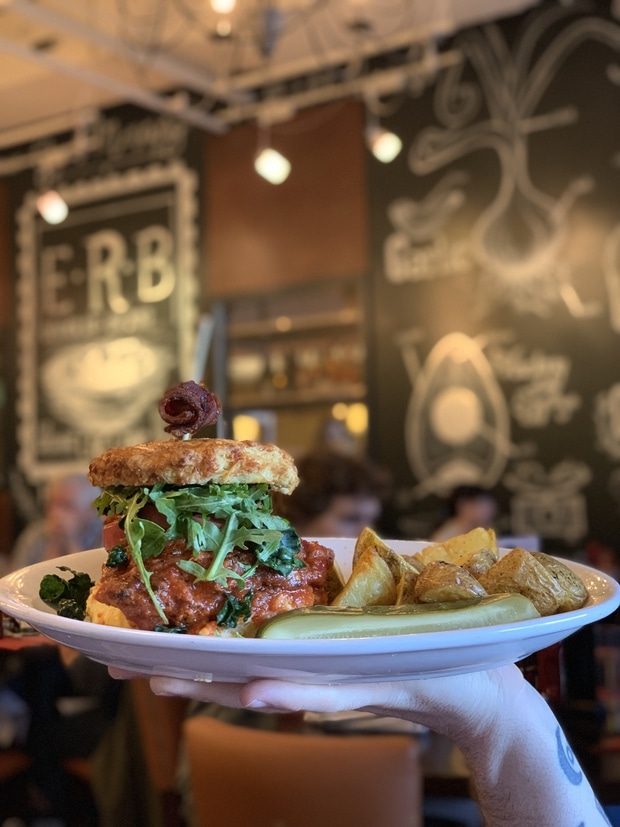 Who out there loves all things brunch?! I have been all about brunch lately. Ok not lately. Since, like, forever. Yes, I know it's basic AF but I just can't help it. It's an excuse not only to sleep in and eat late, but also to pair booze with your meal before noon, with no shame. It's a win-win, people. SO, now I am on a quest for the best brunch spots in Denver… Tell me, all you Denver folks, what's your fave restaurant to brunch at?? I need some more brunch in my self care schedule.
How to eat a burrito. 100% accurate. Again, it's all about self care. LOL.
Song of the Week is The Prince Who Wanted Everything by Weezer. Did you know that Weezer just dropped a new album? It's the Black Album and I'm working my way through listening through it again. There are some hits, and some more pop-like songs that I am not sure if I love. Another listen will surely tell me right?
I love a good dad joke, and all of these are pure hilarity.
I've been really into brain exercises and riddles lately, trying to exercise my brain outside the normal day-to-day things that I do. These riddles are pretty darn good – just try not to read the answers before you think about them!
Another reminder to take a break or you are going to burn out. I'm feeling pretty exhausted catching up after Vegas and that's because I've been push, push, pushing every single day for about 10 days straight. SO, this weekend is going to be a REAL break. Also, I'm getting back to the gym. Because all of the signs in that post are how I am feeling right now. ALL of them. SELF CARE IS IMPORTANT.
One of the things I haven't been doing lately that I love is reading poetry. So, with that in mind, here are some amazing poems about how powerful music is.