Wednesday Slice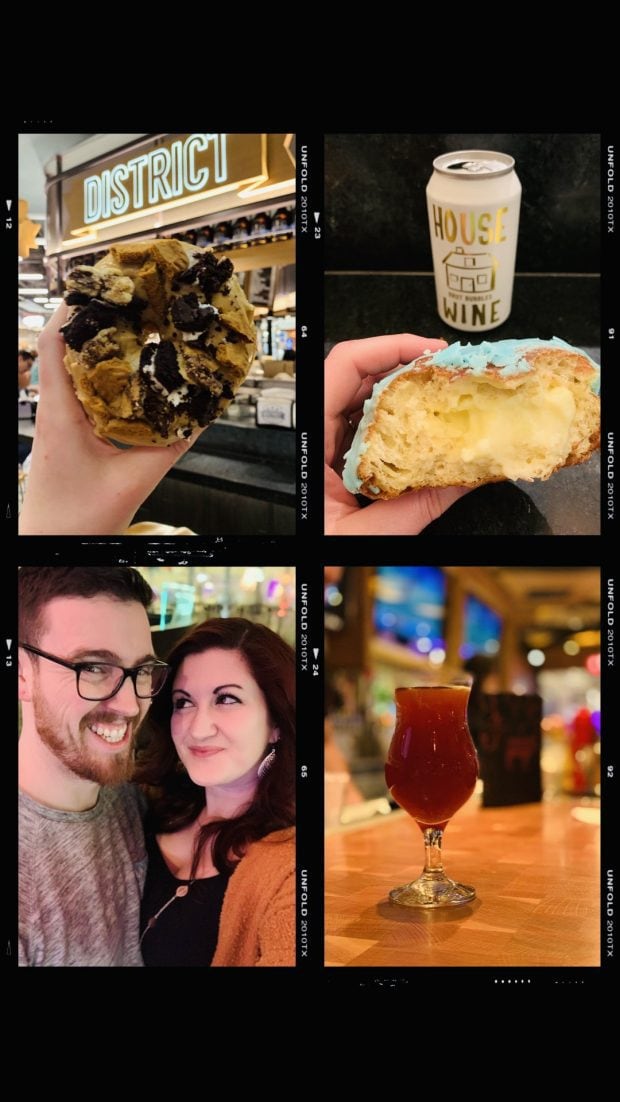 Well, Vegas was FUN. Taking a few days to just be big kids in a town that never sleeps was exactly what I needed. From the insane amount of donuts to the tasty beers, and everything in between, I am still trying to get back in the swing of things. I really need to remember to take a couple days off when I get back from vacay. You know, the vacay after your vacay where you do all the things you need to around the house? I am feeling wonky so I am REALLY looking forward to this weekend. Anyone else feel that way after getting back from vacay? Or is that just me?
I don't have my sh*t together and I hope I never will. I LOVED reading this. Great way to remind yourself that your life doesn't have be full of what you "should" be doing.
Song of the Week is Slide by Calvin Harris, featuring Frank Ocean and Migos. This was playing on repeat in the casinos in Vegas and it was one of the songs that I never got sick of. I have been listing to it all week to get myself back in the work vibe… but instead I just wanna play and forget about all responsibilities.
Hate telemarketers as much as I do? Read this and make their calls a little less annoying, LOL.
Self care is anything that brings you back home to yourself. I read this through about 5 times and am saving it to constantly refer to. It's time to take self care seriously and everyone should do it.