Wednesday Slice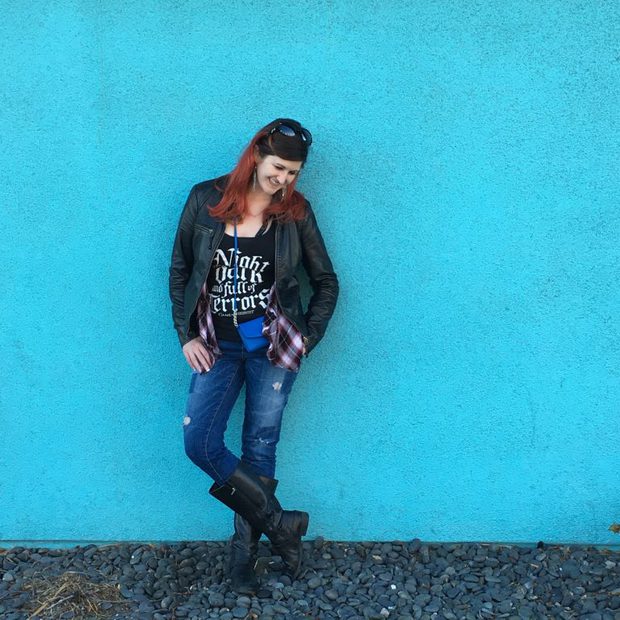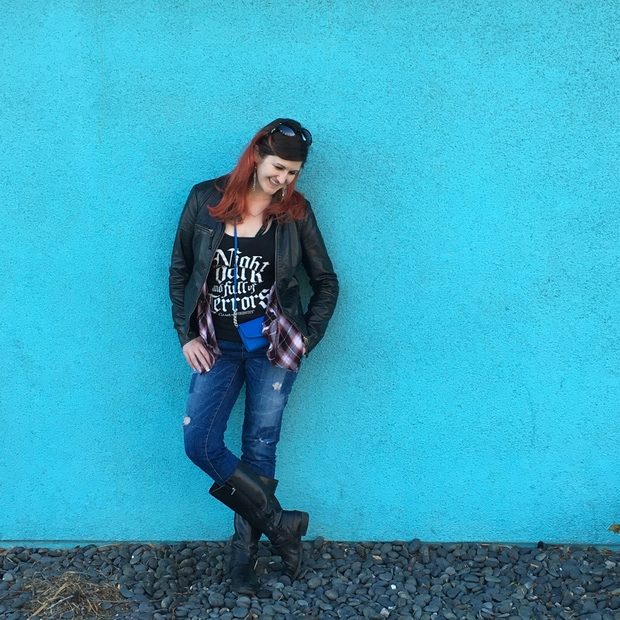 This week I'm back in Vegas for a quick trip with the Man, and it has me thinking back to just a couple years ago when we went to Vegas for the first time together! Of course this time, we're staying off the Strip closer to Downtown Vegas, enjoying Fremont East, and playing for fun 😉 Check out my Insta to follow along on the adventures this week! Viva Las Vegas!
How You Act In the Face Of What You Can't Control Determines Whether You're The Hero Or Victim Of Your Life. This is SUCH AN IMPORTANT READ in my opinion.
Song of the Week is Broke by Samm Henshaw. I just stumbled upon Samm Henshaw as I was bumbling around YouTube, looking for another music video. I LOVE his voice and his melodies. Not to mention all his videos are $$$.
Are there any cross stitch people out there? I am honestly in awe of the art, especially these Harry Potter themed ones! I don't know if I would have the patience for it though… I didn't have the patience for knitting. Thoughts? Do I dare try?
Dear freelancers, read this with a glass of wine at the end of the day. Laugh heartily, and cry if you need to.
The last season of Game of Thrones is COMING. I need every single one of these shirts, especially the whole not getting attached to a GoT character one LOL. Anyone else think everyone is going to DIE this season?
Vacation has me all lovey dovey, so I am loving this post right now – Find Yourself A Forever Person Who Supports You Through Your Breakdowns. For real though, read it. This goes for gals AND guys. Finding the one to be vulnerable with is the key to a full relationship.