Wednesday Slice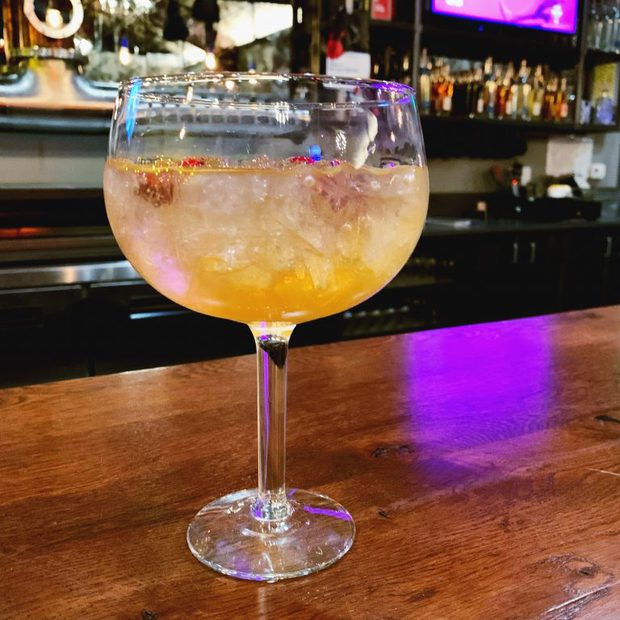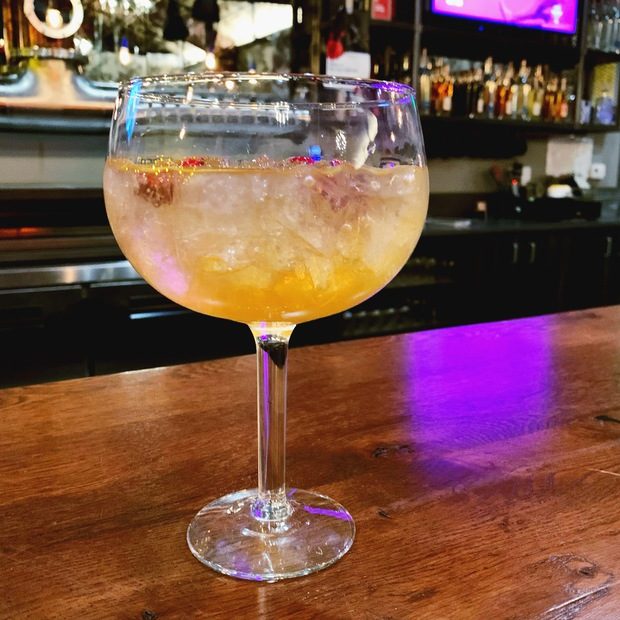 1. I recently just reinvigorated my love for the gin and tonic… This particular one is the culprit. It was the size of my face, so that was the first thing I love about it. The second was the gorgeous flavor of the gin. I don't know if I've just been drinking way too many piney gins, but this one from Ironton Distillery was full of spicy and citrusy notes. I am simply enraptured and I wish I could drink this every single night… Do you all like gin and tonics?? Should I bring more gin to the party here on the blog?
2. Recently there's been a big Marie Kondo fest happening in our house. I am slowly making my way through each of the steps and I just came across this reminder for every zodiac sign. All I can say is Libra couldn't be more on freaking point for me. Does yours fit?
3. Song of the Week is Africa as performed by Weezer. Because if there's one song that will always make me think of the Man, dancing in the kitchen, and pure ridiculous bliss, it's always this one – whether it's Toto or Weezer singing.
4. I'm kinda on a personality test/zodiac sign kick, so here's another read for you all – the fear each zodiac needs to overcome this February. Mine is fear of public speaking… which terrifies me to even think about trying. ICK.
5. The Nine Circles of Social Awkwardness Hell. LOL the ninth circle is my worst nightmare, while I think the seventh is the Man's 😉
6. Here's the Disney princess that matches you're personality… based on the Valentine's Day you want to have. Let me know if yours lines up, because mine did not. I am just so NOT Jasmine.