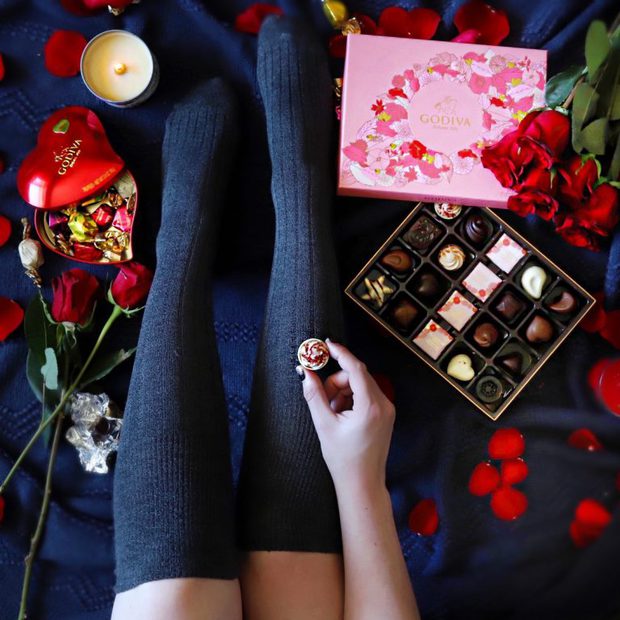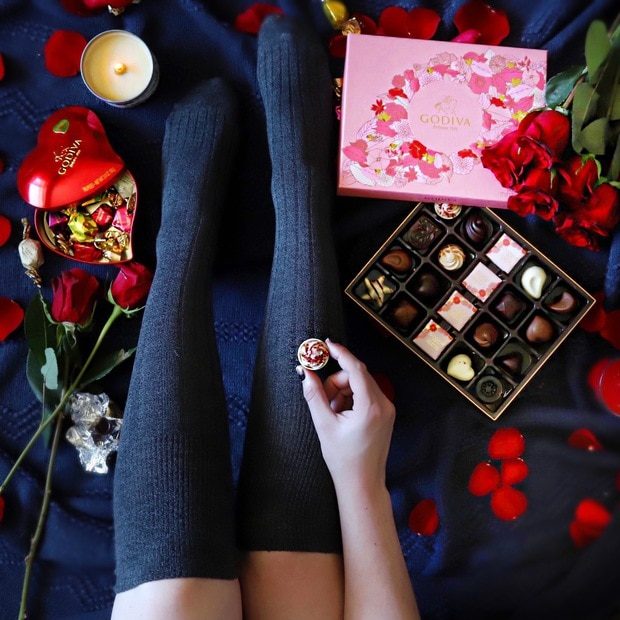 1. Valentine's Day is coming up sooooon my friends! Ok, maybe it's not until next week, but since Valentine's Day falls on a Thursday this year, we are celebrating a little early this weekend with a handful of fun events. Honestly, I can't wait to spend Valentine's Day at home with the Man, casually lounging in PJs, with a massive floor picnic. I never have been one who's been super obsessed with the holiday, but I can't help but get a little into it when there's chocolate and flowers involved… What are your Valentine's Day plans? Are you cooking for your boo or your gal pals? Be sure to check out yesterday's post for all the recipe inspiration you could ever need!
2. Just in case you want a little something in your back pocket to bring out the romance for you upcoming Valentine's Day plans… here's 50 swoon-worthy love quotes from books. *hint hint*
3. Song of the Week is Honey Hold Me by Morningsiders. It's just the right folky beat that makes me feel all the love feels.
4. Have you been watching YOU? Because OMFG THIS FREAKING SHOW. Yes screaming is necessary there. It is one of those intense shows, but it's so freaking CURRENT. I am really glad this show didn't come out back when I was single, because holy crap I would have been scared off all dating and social media… ALL. OF. IT. If you've watched, you'll love these modern dating lessons.
5. Your weekly dose of inspiration = 45 things to be thankful for right now. These are all fantastic to read, especially in those moments you're feeling a bit down.
6. I am about to reread the Harry Potter series (well really I'm going to listen to the audiobooks, but same difference essentially), so reading this post on understanding the fandom through rereading is perfect. I am honestly even more excited to make my way through the books now than I was as a kid as each book came out!