Wednesday Slice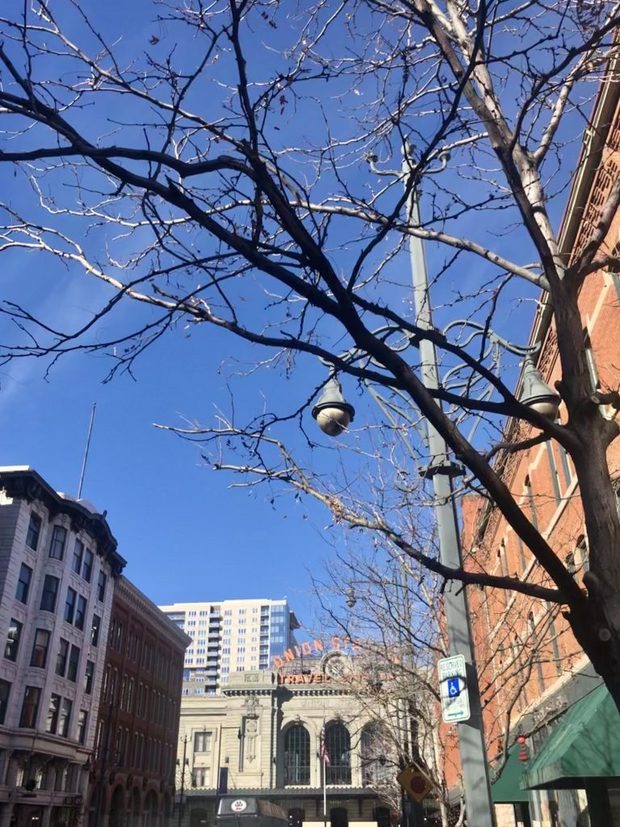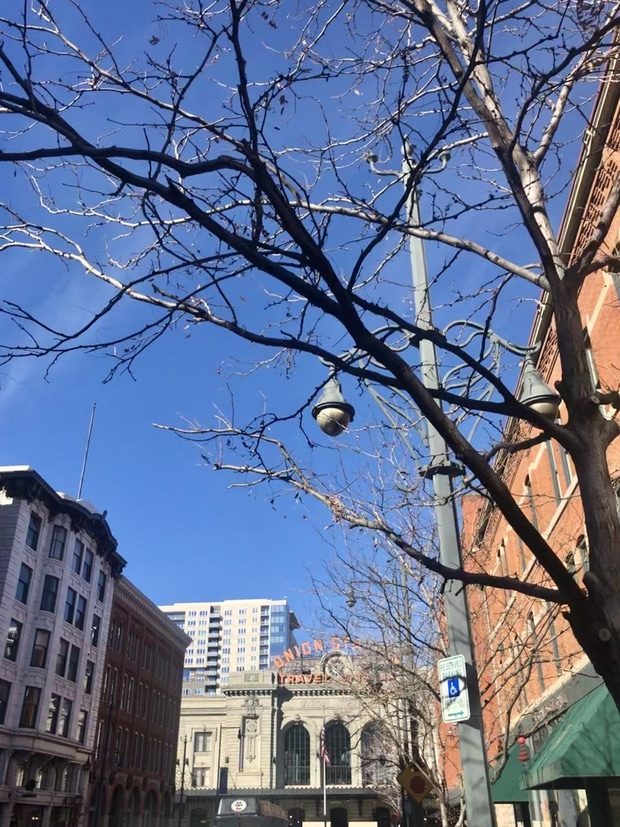 1. Even when it's freezing outside, Denver is still gorgeous, isn't it? A couple of days ago I was downtown for a wine lunch and I realized it has been SO long since I ventured downtown to enjoy the city. I suppose I've been a bit of a shut in lately after being sick, hosting the holidays, and trying to generally not get tragically behind with work… I really need to get out of the house though. I think I might be going a little nutty by staying at home all the time. The only question is, what should I do…?
2. Right now I am trying to make small alterations in my daily routine to affect real change. While it seems simple, some days it's really hard to keep up with. So I am digging these 7 powerful attitudes you must have in order to achieve any change.
3. Song of the Week is Feelin' Alright by Joe Cocker. I've been blasting this all week long. In the car, in the shower, while I'm cooking, etc. It's just the feel good song you need in your life right now, even if you've heard it a thousand times before.
4. I LOVED watching a day in the life of a sushi master. Such a cool behind-the-scenes look at what sushi masters go through each day.
5. OMG this letter. I literally can't even believe that this actually happened to someone. I am very disturbed.
6. If you know me at all, you know that I am all about the self-help books. I don't think these kind of books are cliche or pathetic. If you are going to improve your life and want some help, you should be able to do so without any judgment from the rest of the world. Here are 20 of the best 2018 self-help books to kickstart your 2019 goals. There are so many incredible books on this list.
7. Are any of you going through a Kondo cleanse? Because I am and HOLY CRAP it's daunting. If you are one to get rid of books, these ideas are fantastic. Not that I could ever get rid of any of my books. Because I love books. Forever. But I swear these are great ideas.