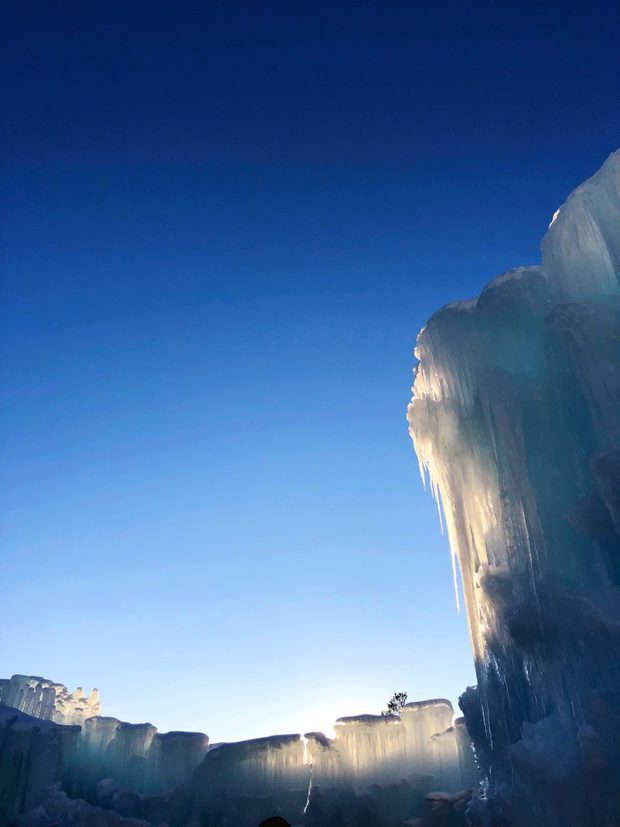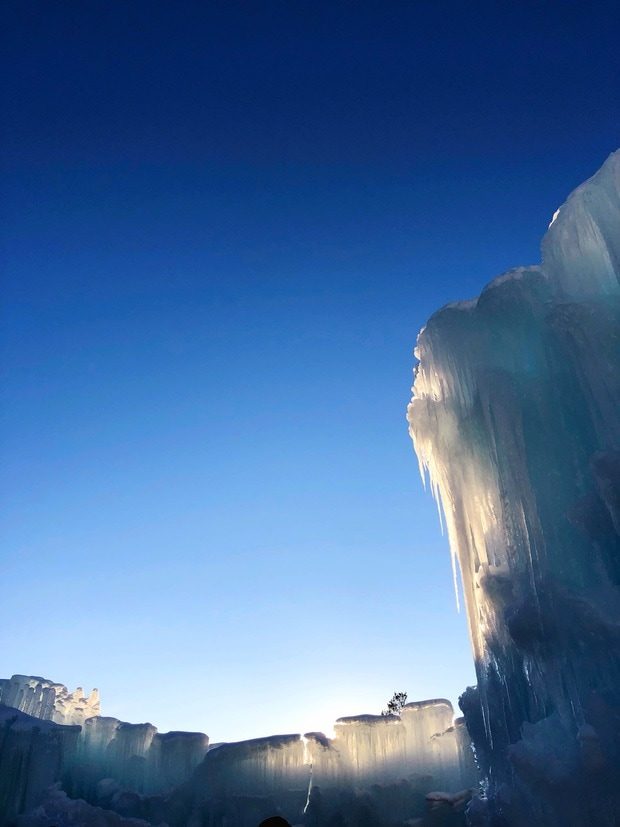 1. We went to the Ice Castle in Dillon, CO last week with family and it was truly magical. I have never seen something so stunning made completely out of ice! We went right before sunset, and the light just lit up my soul. Now I am doing a 52 week photo challenge to get back into the photography that gets me out of the kitchen, and away from simply photographing food. I am SO excited. It was such a surprise resolution to bring into my life. Do you have any resolutions for the New Year? Normally I try not to make resolutions and simply make goals for myself year round. Instead, I'm usually a person who goes for the "word of the year" route. This year, mine are fearless, seek, and change. Yes, I need all three. Do you have a word or phrase for 2019? Tell me in the comments!
2. Speaking of resolutions and goals, if you are hoping to improve your cooking this year, I loved this piece on how to become a better cook in one week from Food52. They also have an awesome 10 minute pantry reorganization fix that rocks! For when you are ready to do your completely pantry and kitchen organization overhaul, don't forget about my 5 simple kitchen organization tips!
3. Song of the Week is Are You Lonesome? by The Brook & The Bluff. Super relaxed and simply gorgeous, I absolutely love his voice… It's just a beautiful and dreamy track.
4. Need a laugh and a cringe? Check out these book titles and be forever intrigued/disgusted, not to mention the book cover photo imagery is on point.
5. If you are anything like me, you are trying to stick to a more solid budget this year. I thought I would really like reading through these 25 tiny things to cut out of your life post… However, those aren't all little things lol. So if you have any tips, I'm still looking… 😉
6. You all KNOW I had to give you the 2019 zodiac predictions for you! Personally, I got some freaking great advice that I am putting on my office whiteboard for the rest of the year, along with my words 🙂