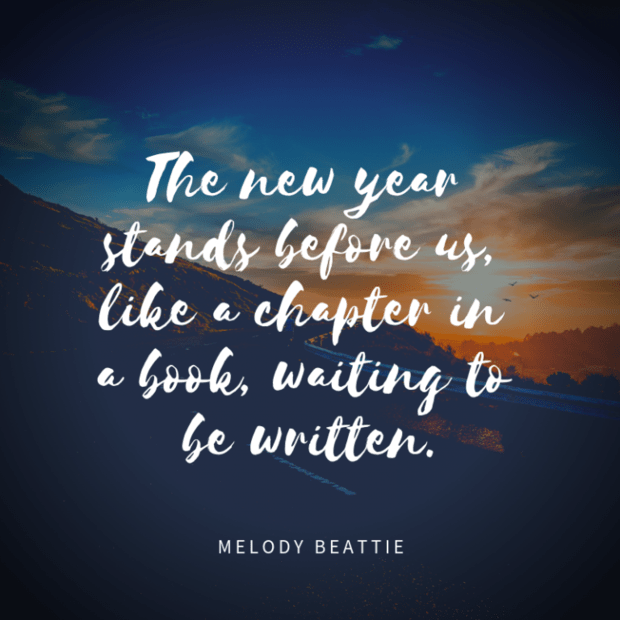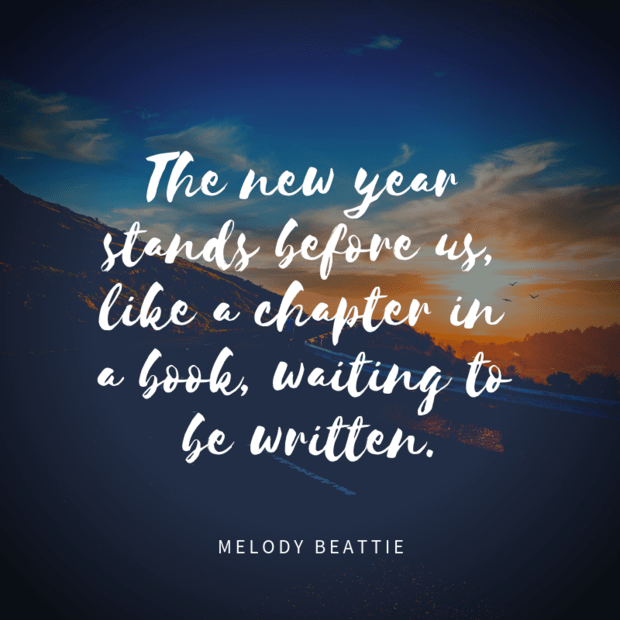 1. Happy New Year! Usually this is a time when I am a little wary to start the New Year because of all the pressure it seems to hold… But not this year. This year I am feeling really excited for all of the possibilities 2019 holds. I don't know if it's the new Happiness Planner I'm starting to use, or if I am finally realizing that it's up to me how the new year plays out. Either way, I am ready to kick off this new year on a really high note. So, how is your new year going to play out?
2. On that note, if you need some inspiration, 19 ways to make 2019 your best year ever (especially take note of #5, #9, and #16). Also 19 things I promise to do for myself in 2019 (#3, #6, and #16 particularly!).
3. Song of the Week is Only One by Sera Cahoone. It's all the happy lovestruck vibes and it's one of the songs I love to listen to first thing in the morning!
4. RIP, 2018. Yup.
5. Many of you know I am a fan of Gilmore Girls, but nothing puts that love into words quite like this Thank You, Rory Gilmore piece. Now excuse me while I cuddle up with my pups and a good book.
6. For some more New Year inspiration, I am loving these 30 tiny lessons from 30 memoirs. I really love #14 and #18.
7. Which Forgettable Harry Potter Side Character Are You? Apparently I am Hannah Abbott, who I honestly don't remember… HA.