Wednesday Slice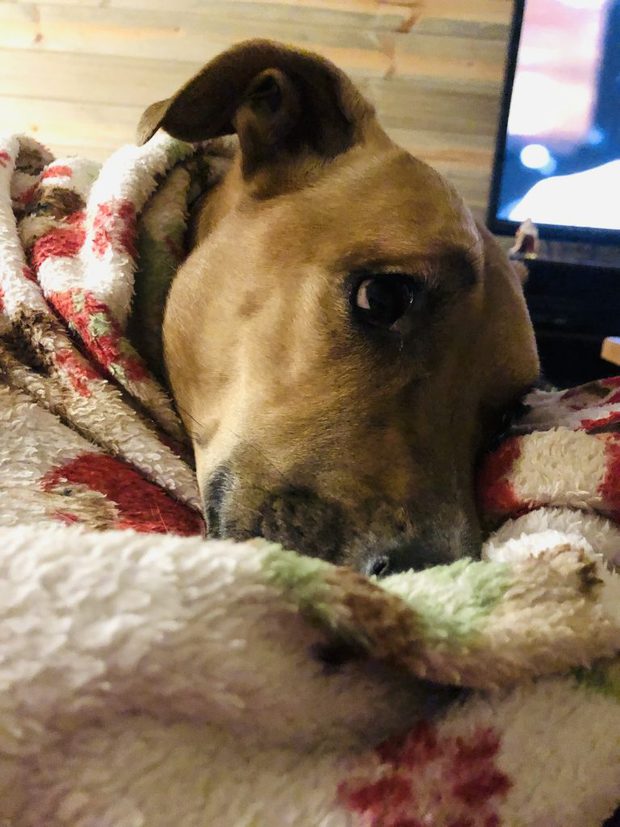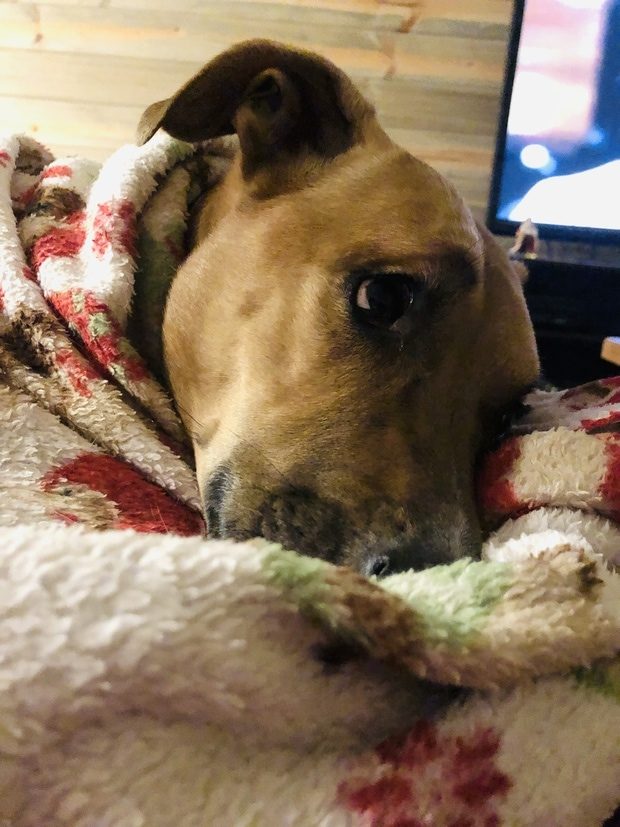 1. Just a quick Kya update now that we are back home and settling back into routine… She is doing great, responding well to chemo and we are just hoping that we have more than 6 months left with her. The up's and down's of grief are really tough, so I've been taking every opportunity to snuggle the crap out of this little one. I'm also going to give you a shortened Wednesday Slice today because I'm a bit exhausted from travel and I am prepping for another day of the 12 Jolly Days of Giveaways tomorrow! Gotta be on my game… So while I sleep a bit and snuggle a pup, here's some mid-week reading for you all…
2. If you are anything like me, you are now struggling over choosing stocking stuffers for your family. I love this beauty round up and all are under $10!
3. Now that it is the holiday season, these 15 quotes about giving and receiving are kinda perfect to read right now.
4. Need reading inspiration right now? Here are 50 must-read books for the holidays.
5. I am really on a book theme right now, I know. But, here's 30 bookish positive life quotes to hang onto for the end of the year, and the beginning of next year.