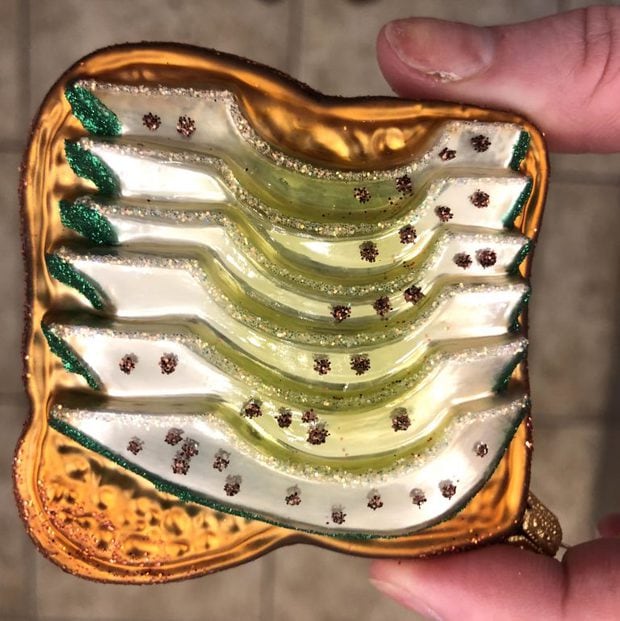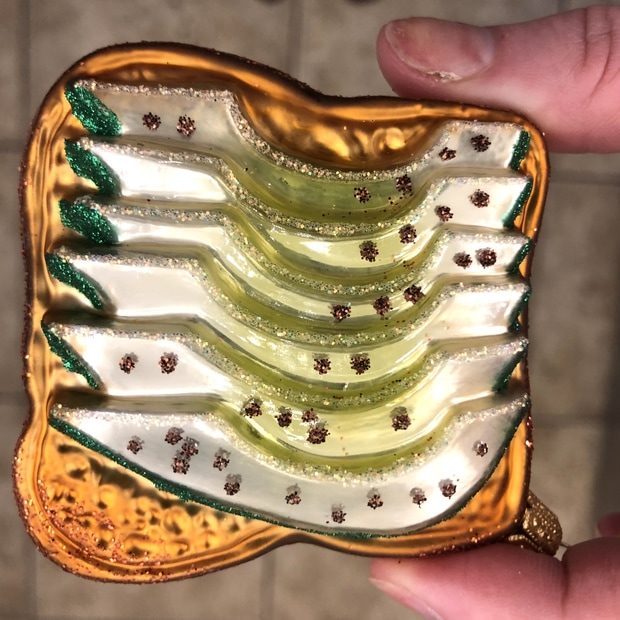 1. If anyone ever needs to know what to get me for Christmas, it's all the foodie ornaments from Sur La Table. I resisted the urge to buy them ALL last weekend and settled on this avocado toast winner. But seriously, they are all amazing and I want every single one for our tree. Or for a second tree. Or a third. I'm not picky.
2. These funny texts from 2018 are killing me right now. #3 and #14 especially LOL
3. Song of the Week is Thank U, Next by Ariana Grande. Not because I am super in love with the song, but because I am SUPER in love with the video. Like, hello all my favorite teenage love movies. In one video. Yes please.
4. The Office cast had a reunion and I am so sad that I didn't get an invite…
5. I always see these posts about affordable luxuries to treat yourself with, and every time I read them, I hate them. Do I need velvet scrunchies? NOPE. Do I want a corgi brooch? NOPE. At least there are some bitters and awesome nail polish in this roundup, but I am disappointed. Now I feel like I should put together gift guides…? Would you want to see some?
6. The Man and I are off to Connecticut/NYC for a lovely getaway shortly and we are just all the lovey dovey right now. It could be the Christmas spirit. It could be the anticipation of vacation. Really, it's because I wanna squish his face right off all the time. Anyway, here are some inspiring love quotes to get on our level. You're welcome.
7. The best audiobooks of 2018? YES PLEASE. I have one of these in print (Gmorning, Gnight), but I can't believe I haven't listened to any of these yet!
8. If you need an ugly Christmas sweater, you should check out these bookish ugly sweaters. They are magnificent. Particularly, "ho ho Hodor." 😉