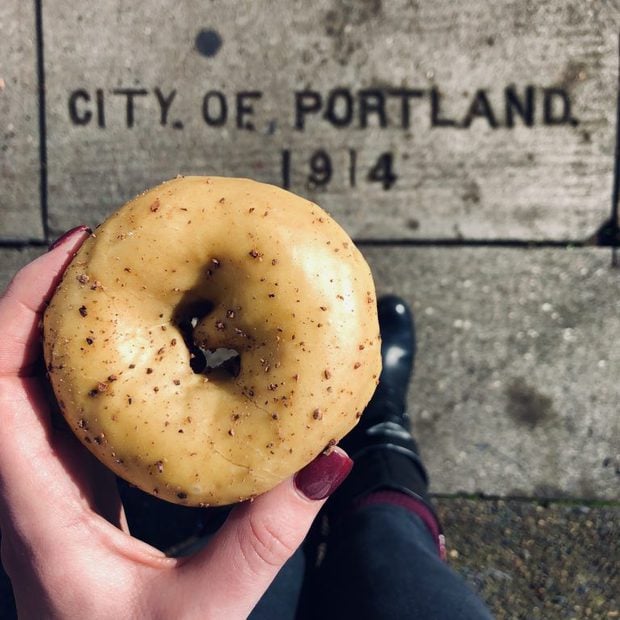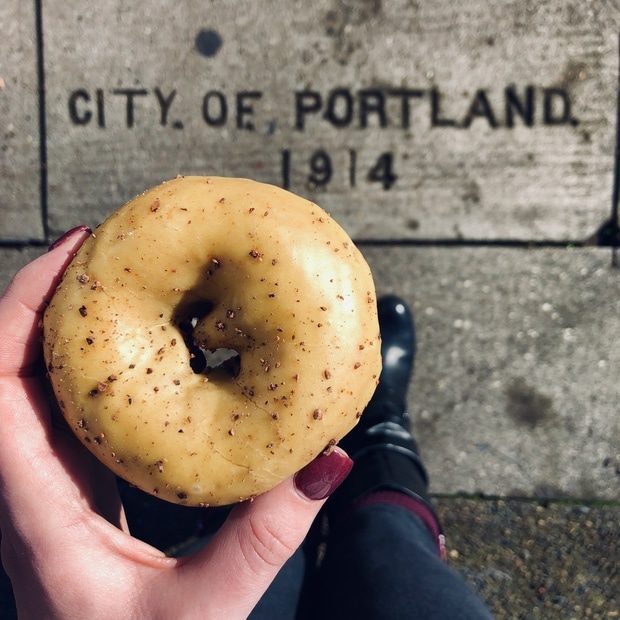 1. After a whirlwind trip to Portland for a long weekend to visit friends, I'm still craving the oh-so tasty Blue Star Donuts we had. This passionfruit cake donut seriously lit up my tastebuds with delight. You know what the best thing is about vacay? The calories don't count. No. They. Do. NOT.
2. If you could reread any of these books from middle school, which on would you pick?
3. Song of the Week is Mr. Blue Sky by Electric Light Orchestra. I've been heavy into the Guardians Of The Galaxy albums again and this song is one of my faves. Plus I love Baby Groot. It's really a win-win for everyone.
4. November horoscope PLUS a book recommendation?? YES PLEASE. I am very excited for this month to be one of expanding intellectual horizons.
5. How about a few quizzes to make your day a little more entertaining? Start by finding out if you would survive a killer shark movie (apparently I would survive!). If you can survive that stress, you can make it to the end of the work day so figure out what Netflix show you should binge watch tonight (Unbreakable Kimmy Schmidt for me! Still haven't seen it – is it good?). Finally, for the afternoon slump, commit to this mammoth 150 question personality quiz! It is WEIRDLY accurate.