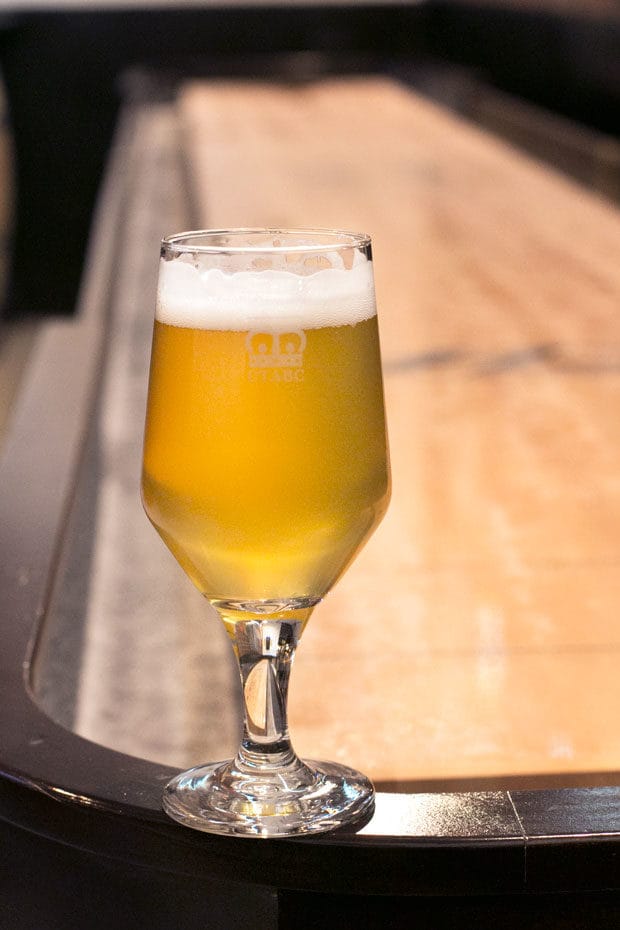 1. So the Man and I have been trying to incorporate a weekly game night into our routine. Whether it's with friends or just us, it's been giving us something different to do! The only thing is, we need MORE suggestions to keep things interesting. Any of my lovely readers out there have any card games, board games, or Denver spots to recommend for a game night? Group and date night recommendations are greatly welcomed my friends!
2. There's been a lot of talk among my friends about self-care lately, which I think it SO important. It's not always the easiest thing to make ourselves the priority, let alone figure out what can give us the most happiness and calm. These 6 exercises in self-love are a fantastic place to start for those of you who are trying to make it a daily practice like I am.
3. Song of the Week is Solo by Oh Wonder. I am SUPER into this band right now, and this song is ideal for a rainy or snowy day. Or just a walk through the fall leaves 😉
4. After redoing my kitchen and pantry, I've been wanting to keep it spotless as much as possible. Adding all of these 27 cleaning items to my wishlist right NOW. I actually use a similar cooktop cleaner for my glass cooktop and it's a game-changer. Kitchen is gonna be SPOTLESS.
5. I've been trying to make better choices when it comes to eating, and I really loved reading this eating with confidence post. You only need a few simple actions to make big changes.
6. Ok, one more self-care post… 45 simple self-care practices for a healthy mind, body, and soul. For those of you who want to practice self-care but aren't sure where to start, these are little ideas to help you figure out what gives you the most joy and happiness.