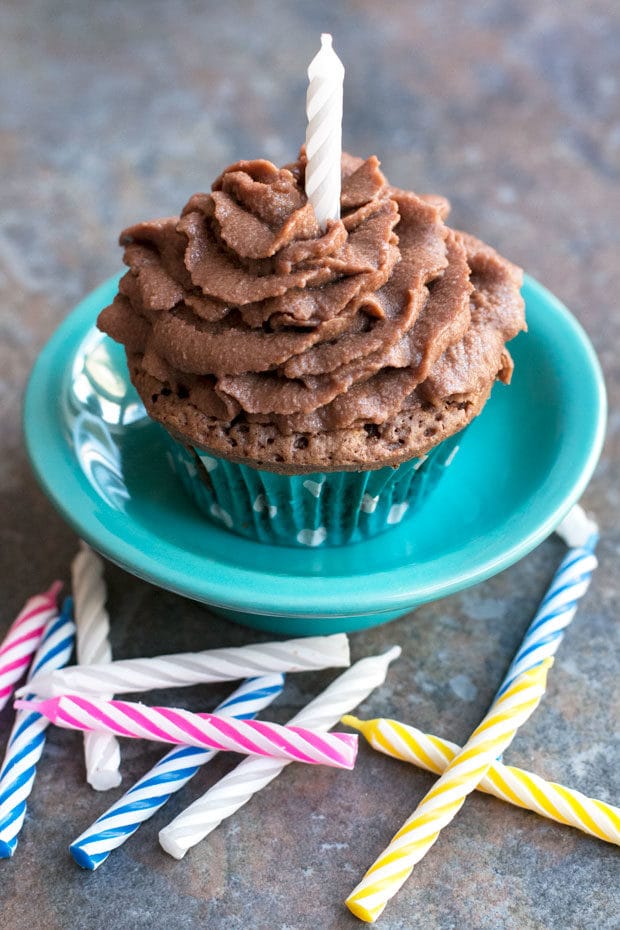 1. Hey hey heyyyyyyyyy there! This week is my BIRTHDAY WEEK. It's only fitting that this is Wednesday Slice #200!! Can you believe I've been bringing you Wednesday Slice for 200 weeks? WOWZA. I'll be treating you to some deliciousness as I celebrate by taking a long weekend off 😉 The only question is, how do I ring in the big 3-2 (UGHHHHH HOW AM I THIS OLD ALREADY?!) this year?? Cupcakes? Cake? Champagne?? Decisions, decisions….
2. In honor of celebrating a new year of life, I am going to take this 30 day confidence challenge to push myself to get outside my comfort zone. I am loving every single one, and I am going to approach each one every day of the next month. Who's going to do it with me??
3. Song of the Week is Tadow by Masego & FKJ. All the calm and chill vibes as I roll into another year my friends. All the chill.
4. Ever wondered what supervillain you are? I am apparently the misunderstood Magneto.
5. Here's what every zodiac sign can look forward to for the rest of the year. For real though.
6. I always struggle with saying "no" to people, so I am channeling all these reasons that I should say it. AND be confident in it.