Wednesday Slice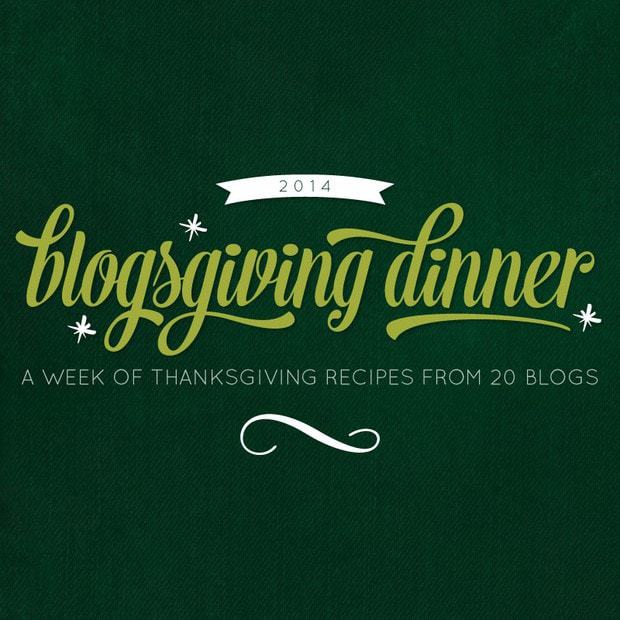 1. Most exciting part of this week has to be the fact that a Blogsgiving Dinner Party is happening ALL. WEEK. LONG. Over 50 recipes throughout the week from appetizers to entrees to cocktails to soups to desserts and so much more! If you haven't already checked out the recipes, the menu from Monday is here and the menu from Wednesday (aka TODAY!) is here. You no longer have to worry about what you'll be making for Thanksgiving! 
2. If you can handle some cursing, this post is amazing and everyone should read it immediately, whether you are single or not.  This might be primarily about dating/relationships but I think it applies to so much more! Whether it's friends, family, or the love of your life, don't settle for anything that you wouldn't say F*** YES to. AmIright?
3. Song of the Week is T-Swift's "Blank Space" – not only do I have the song on repeat, I kind of love the video. It's the perfect balance of oh my god is she kind of insane and I can't stop watching this because it's so perfect. Oh and these reactions to watching the video are spot on.  #8 and #15 LOL!
4. So back to Thanksgiving…. Have you started planning? What are you making? I am thinking about do a casual type dessert bar later in the evening, but not sure what to serve that won't stick me in the kitchen for the entire day…
5. Did I happen to mention IT IS A FROZEN TUNDRA here in Denver??? It's so so sooooooooooo cold. I can't stop shivering even after being inside all day long. I mean, I wanted winter and snow, but this is a little extreme… I need the sun!