Wednesday Slice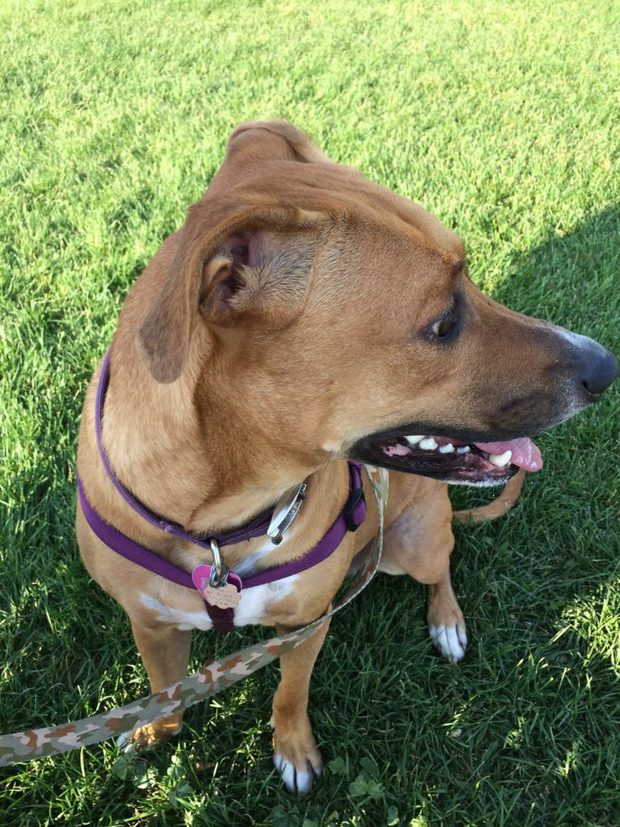 1. Just LOOK AT THAT FACE! Gah, I love that pup.
2. This past week has been a slew of kitchen accidents including spilling zabaglione all over my freezer and pants. Also that time my dog devoured half a pound of sirloin steak before I could get to her. *face palm*
3. All these kitchen messes were immediately followed by an epic day of writer's block. I have no idea what is happening. Apparently the holiday weekend completely drained all cooking and creative abilities in my brain.
5. Song of the week is Three Little Birds by Bob Marley. It's summer and it's hot and listening to this song instantly calms me. It's my zen place. 🙂
6. HBO is really making it difficult for me to continue to embrace summer when they start showing holiday movies in the beginning of July. The Best Man Holiday was on over the weekend so of course I had to watch it. And of course I am now thinking about Christmas in July… *sigh*