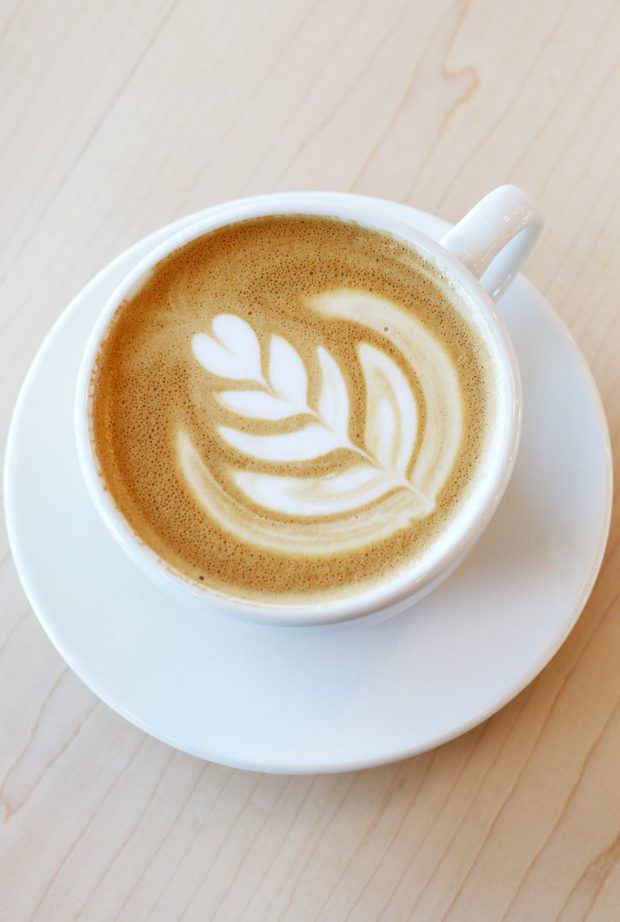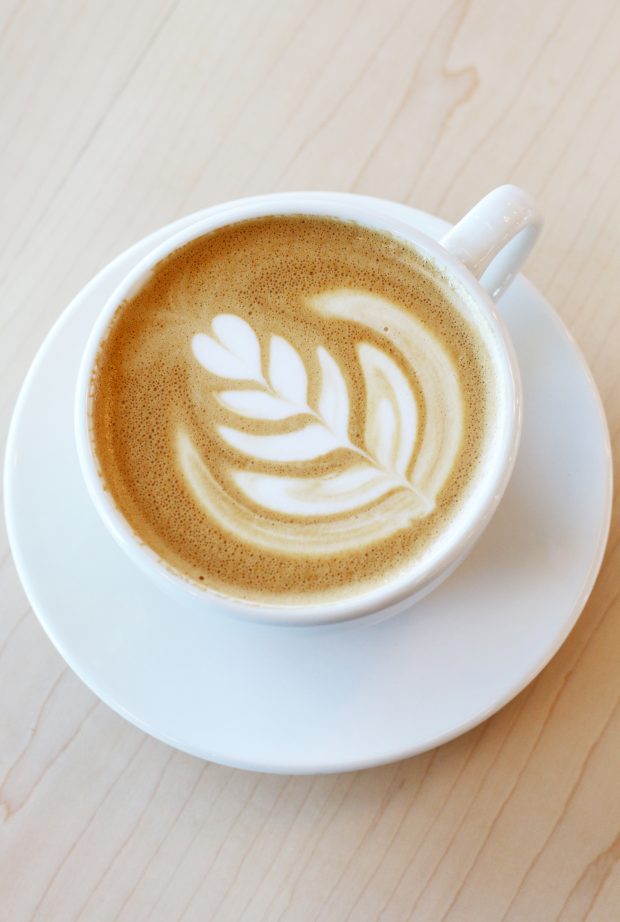 1. The weather has changed DRASTICALLY since Friday with temps dipping way down and I even saw snow starting to flurry down on Sunday night. Granted the snow didn't stick, but it was dang cold and now, I appear to HAVE a cold. Le sigh…. I was so looking forward to the dive in temp so I could give myself the excuse to get extra snuggly, but I was kinda hoping it wouldn't be while feeling like I've been hit by a bus. I am staying alive with a mixture of Theraflu (YUCK), espresso, and ample amounts of water. Also cookies. If anyone needs me, I'll be working from the comfort of my bed with two pups and a marathon of Gilmore Girls in the background. Please send cookies. 😉
2. I've talked about my sleep problems before, and I think a lot of it has to do with my mind racing with content before I go to bed. I am digging these 6 tips for all those bookish people.
3. Song of the Week is California Stars by Billy Bragg. Recently stumbled up this on Spotify and I am OBSESSED. It's all the cozy fall feelings, especially when I'm feeling less that 100%.
4. I recently redid the kitchen with fall decor and now I am feeling a bit crafty… Thinking about taking on this list of fall crafts. Which one do you want to make?
5. Halloween is coming! Do you dare to play any of these 6 paranormal games? We used to play Bloody Mary as kids and I nearly peed my pants every single time.
6. Thinking about Christmas already? Because I AM. I am pinning these 25 things to do on Christmas Day to make it special right NOW. Already can't wait for #6, #8, and #11!!