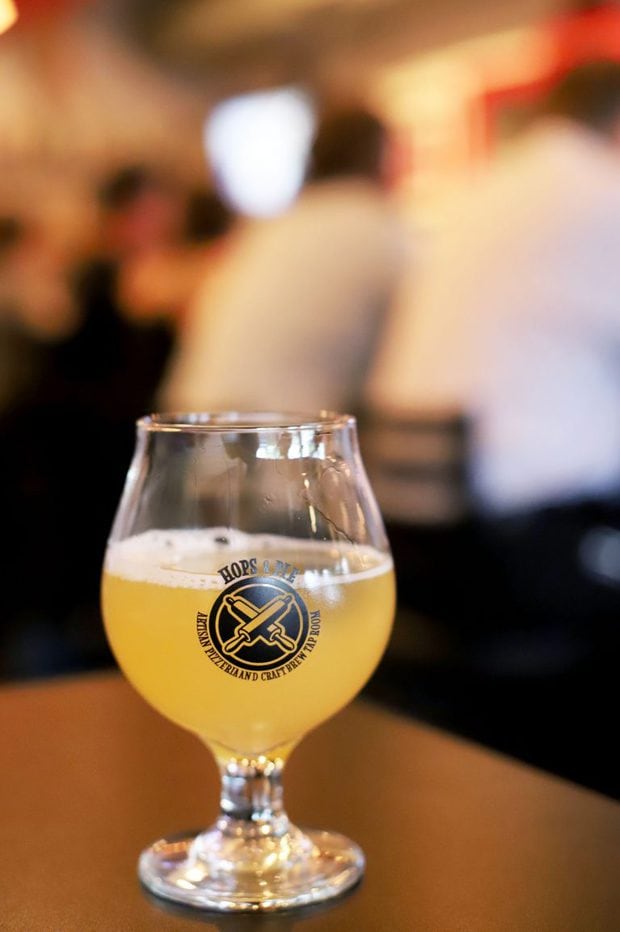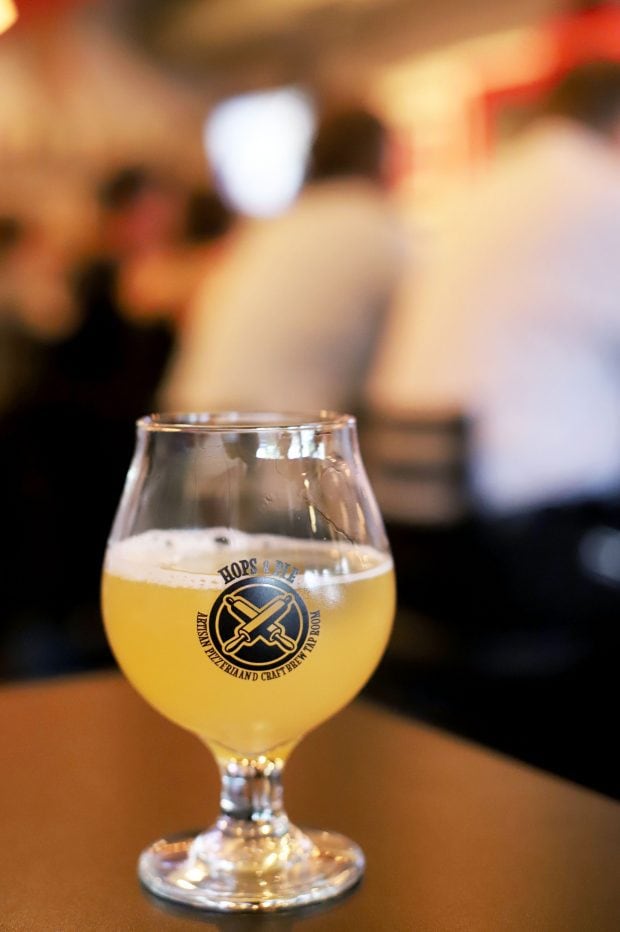 1. Today is the day the Great American Beer Festival madness begins for me and I am feeling like a little girl on Christmas morning. I couldn't even sleep until my alarm went off because there's so much fun happening! Are you in Denver and heading to Great American Beer Fest? What session are you going to? TELL ME ALL THE THINGS.
2. Love cookbooks? Drop everything and check out the over 140 cookbooks that are on sale right now for $5 or less!
3. Song of the Week is still feel by half•alive. Killer song and killer video. It's all the vibes.
4. Hey Harry Potter nerds…. What would your best class at Hogwarts be? Apparently I'm meant for Defense Against The Dark Arts… I really thought it would be Potions… I know, SUCH. A. NERD. Also, here are 13 luxury Harry Potter gifts for adults. That jewelry cage is GORGEOUS.
5. Weekly inspiration is here friends! 30 Motivational Stories To Push You Forward In Life.