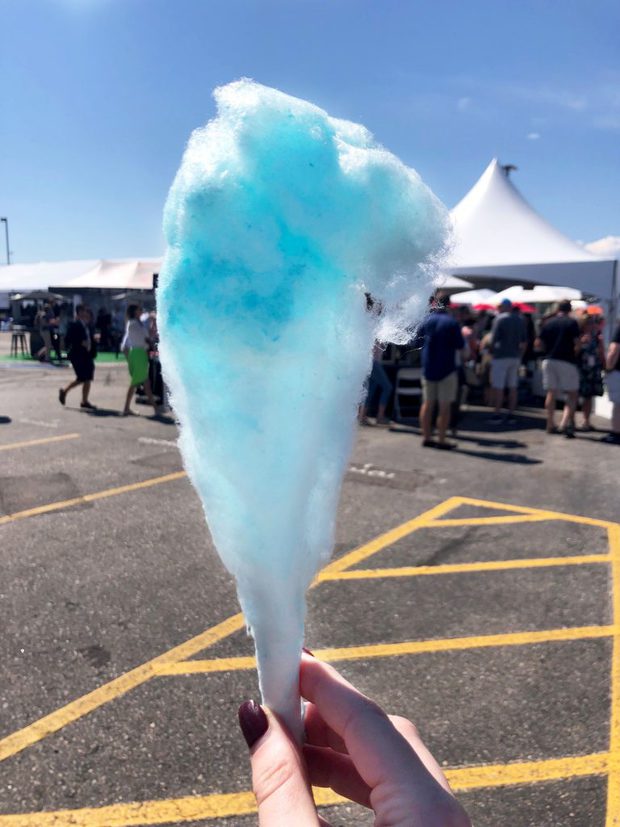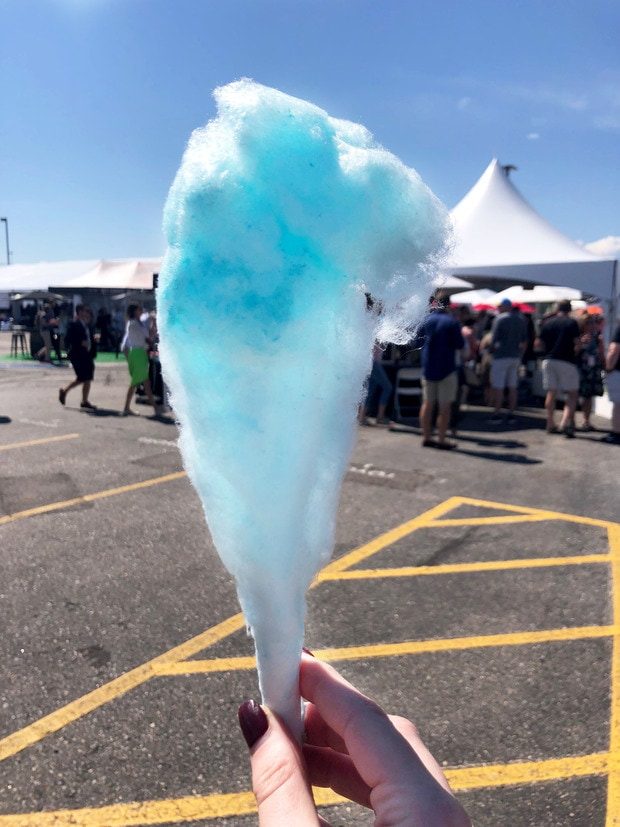 1. Does anyone else get a little giddy anytime they see cotton candy? I don't know why I flip out about it, because honestly, it's a little too sweet for me nowadays. There's just the kid in me that screams "OMG COTTON CANDY!" and waits with excitement until it's spun up on the stick. Then I take my first bite and adult me says "Oh no… why did I even get this??" WHAT IS WRONG WITH ME?
2. After a weekend of drinking a bit more than usual, this Oatmeal comic couldn't be more relatable to me. You would think I would learn, buuuuuuuut….
3. Song of the Week is Tribe by Bas with J. Cole. I am trying to stream all the calm vibes this week in an effort to relax my mind before the holiday craziness seeps in… I know it's only September, but I'm working on some things for the holidays already that you all are gonna LOVE.
4. FINALLY there is a unique bookstore round up and one of them is in Colorado!! I seriously can't believe I haven't been to BookBar yet, but I am wondering if I can make it my new office away from the office… LOL
5. And because I just ate wayyyyyy too much food in the last week, eat your way through this party food to see how outgoing you are. This quiz nailed it right on the head with me, my friends. Outgoing, but only under the right circumstances, hahahaha.
6. Things I need to invest in = the perfect reading chair. I wish I could be as lucky as this person who scored theirs for $30 at Habitat For Humanity…