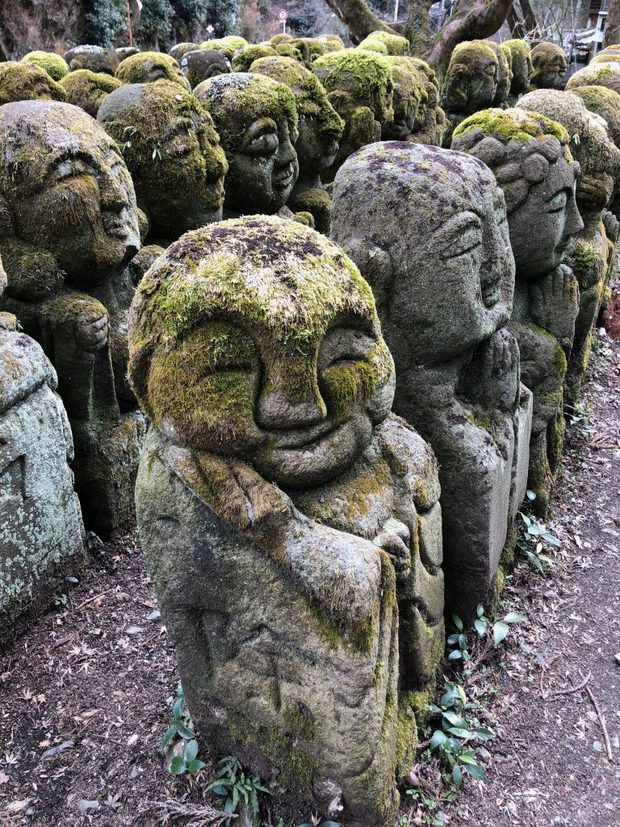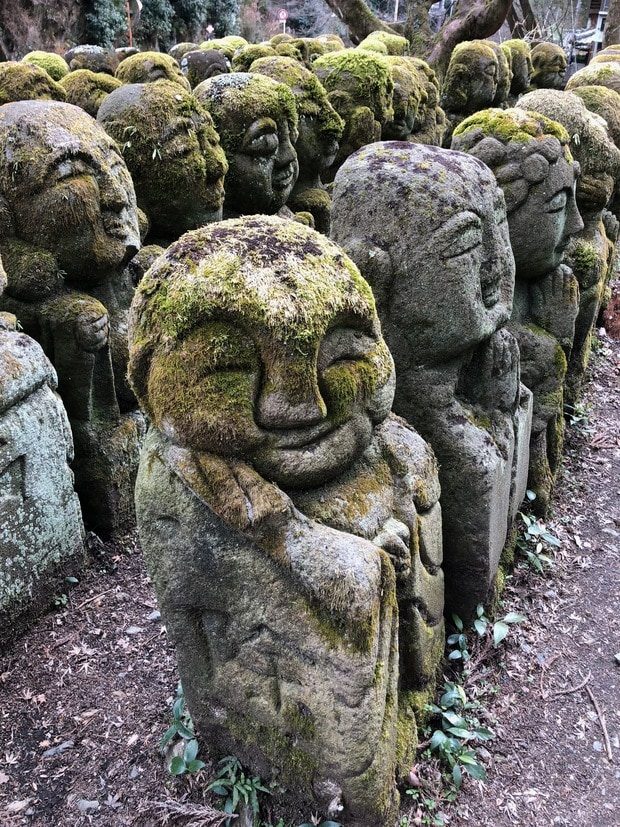 1. I am about to enter a few weeks of whirlwind events and foodie adventures so I took this past weekend to try to get ahead on work, while also spending time with family. I am currently trying to channel the most zen parts of me just so that I can get through these weeks without feeling like a crazy person. The only thing I keep going back to in my mind is a shrine the Man and I hiked to in Kyoto… It was such a serene and quiet walk while exploring hundreds of unique buddhas. I wish I could run away to that shrine right now… What's your favorite place to calm your mind?
2. Need some advice for September? This poet's words of advice for the upcoming month based on your zodiac sign totally hit home for me, so here's hoping they help you out too 😉
3. Song of the Week is Miss Marionette by The Perennials. Again, I'm trying to channel all the calming vibes I can and this song is helping me achieve the chill.
4. On the Politics of Sharing a Recipe. I have to say, this is fairly close to how I choose what recipe's to recommend to friends and family.
5. Halloween is coming! Now I am not a giant Halloween person, but I do have a soft spot for witch movies (ahem, Practical Magic anyone?). Here's a bunch that you can watch right NOW.