Wednesday Slice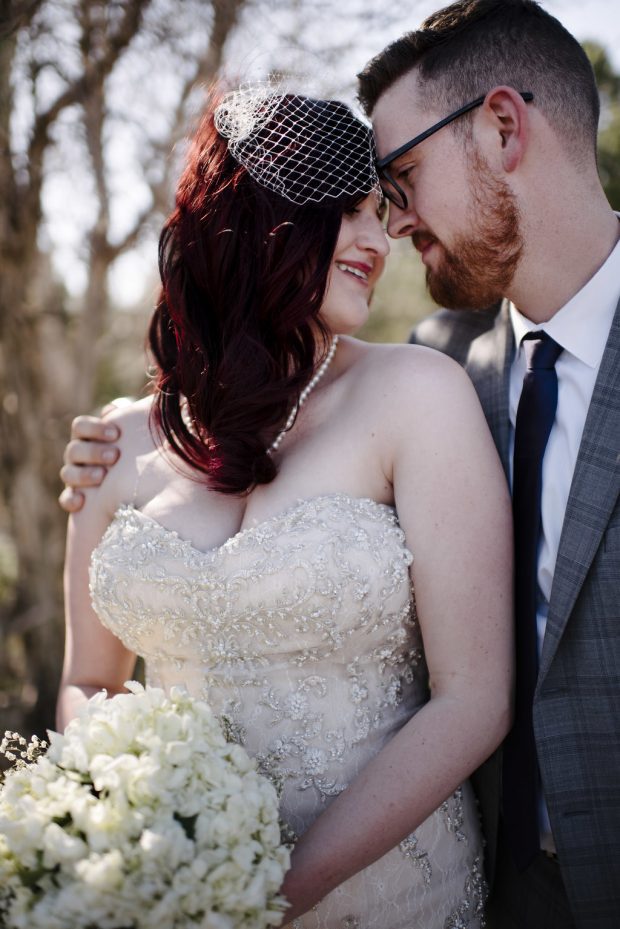 1. I spent earlier this week going through the wedding photos with my mom and reliving all those moments was just heavenly. It's hard to believe it's all over now, with all the build up to the wedding weekend, the reception, and our honeymoon… It's even harder to believe it's been THREE MONTHS. The good news is the name change is almost done, the memories were all vividly captured, and being man and wife is pretty darn lovely 🙂 I know I've been showing you little sneak peeks here and there, so hopefully you are digging them 😉
2. In case you missed it, next week is my favorite foodie festival week EVER. It's Denver Food + Wine Festival time! Check out all the deets on yesterday's post here.
3. Song of the Week is Someone by Vikki Gilmore. It's my light indie jam right now. Cozy sweater + book + imaginary roaring fire (we don't have a fireplace so I like to pretend) + this song, always. 
4. Instagram Isn't Real Life: Why You Need To Have Relationships With Humans 7 Feet In Front Of You. THIS, THIS, SO MUCH THIS.
5. I just want to forget about work today and read contemporary poetry all day. Anyone else…? Or am I the only nerd….?
6. OK, have you seen Crazy Rich Asians? Have you read the book? I haven't seen it yet, but I am kind of dying to convince the Man to go see it with me. I had to take this character quiz because I'm impatient and apparently I am Rachel Chu (who sounds like a lovely level-headed person, all things considered). Who are YOU?