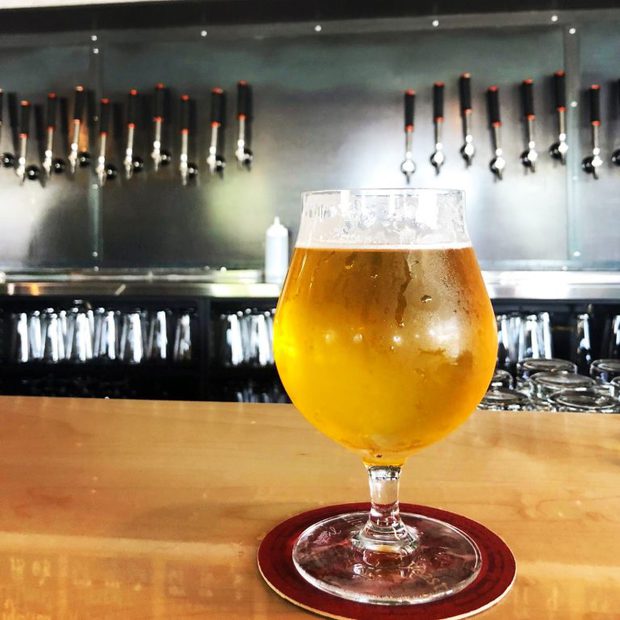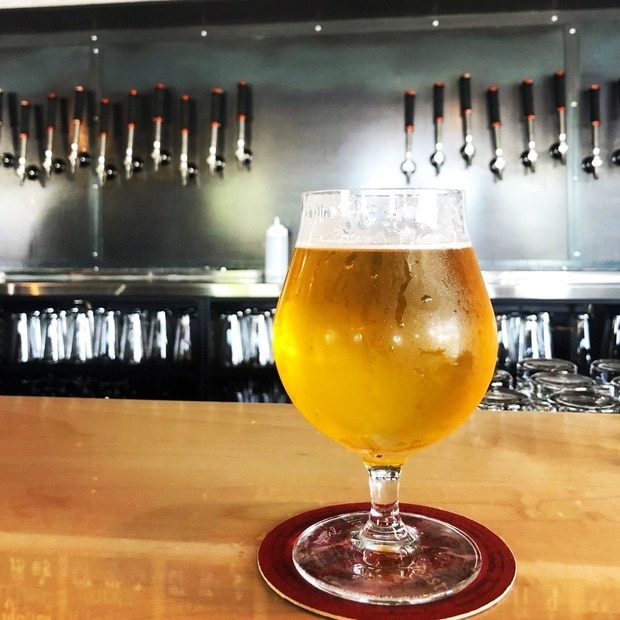 1. This week has been all the insanity and dear lord I need a big ol' beer. How is it only Wednesday? If you check out my stories on Instagram, you'll know that I have decide to take on the project of reorganizing my kitchen and pantry… O.M.G. it's a lot. From figuring out how to organize my spices to better tupperware storage, I am going for it all. Soooooo be sure to follow along as this journey progresses. I promise I'll be posting a post highlighting the makeover (makeover is probably a strong word but it sure sounds nice, doesn't it?)! In the meantime, any burning questions about kitchen/pantry organization??
2. After our trip to Japan I've been getting into manga and comics. So I am really excited about this giant roundup of comics about friendship! My reading list just got a wholllllle lot longer.
3. Song of the Week is When We Drive by Death Cab For Cutie. Their new album came out last week, and I just got it on vinyl… It's pure magic. One of the better albums they've put out recently, and it's so good it's almost making me forget that they aren't coming to Denver this tour. My heart might be broken but at least my ears and soul are filled with happiness 🙂
4. I'm feeling kinda bookish right now, so here's 5 documentaries for book lovers… that you can stream on Netflix. You're welcome my book-loving friends.
5. On Loving Harry Potter After 20 Years. I absolutely loved reading this and if you grew up with Harry Potter, you will feel that tingle in your heart once again. The love will never fade.
6. If anyone else out there is on the struggle bus looking for a distraction, these 19 things are just what to distract yourself with. #2 is still freaking my mind out a bit.