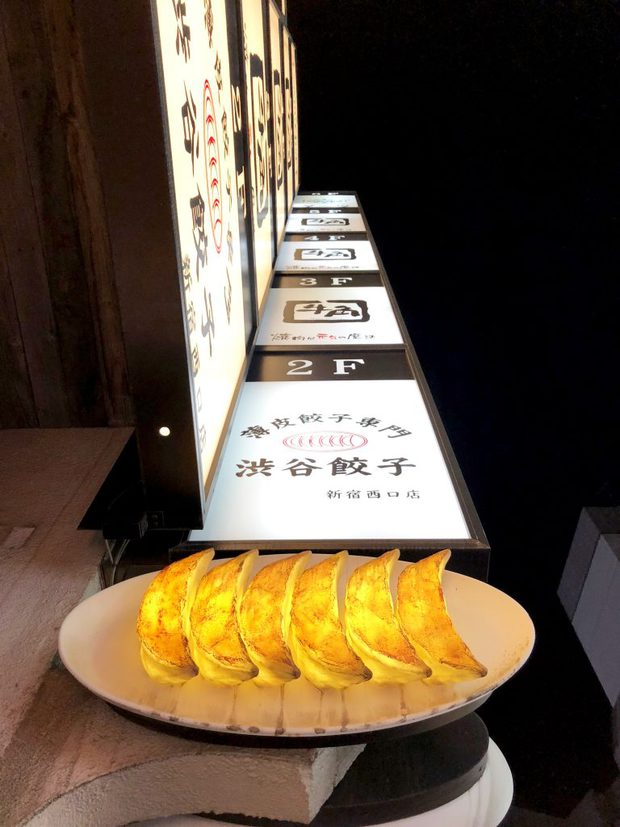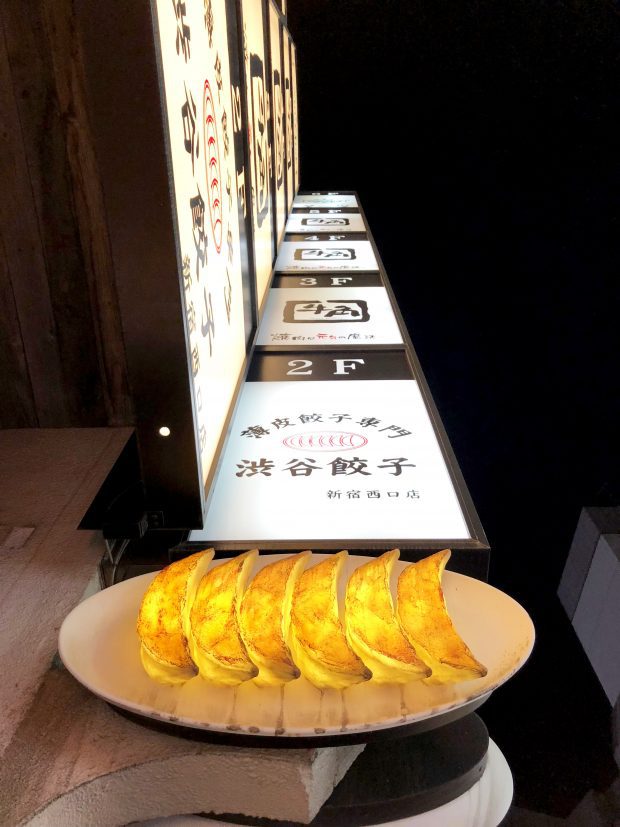 1. Currently missing the cheap, absolutely FANTASTIC dumpling spot we found in Tokyo… We got dozens of dumplings, from soup dumplings to fried dumplings, for less that $25 (and that was including the beers). WHY is that magically cheap goodness not in every city around the world??
2. Bookstores are a total weakness of mine and after reading this post about how bookstores calm anxiety, I think I finally know why. What place calms your anxiety?
3. Song of the Week is 1234 by Feist. This is all the happy, upbeat feelings I've been getting in my lovey-dovey phase of settling down into married life after all the craziness! Perfect for summer lazy porch sipping.
4. I Hope You Do The Thing That Scares You. Read this and LEAN IN.
5. For your Wednesday laugh, 25 Ghost Puns That Are So Bad, You'll Be Saying 'Boo'. I don't care what people say, bad puns still crack me up to no end.
6. I just started watching Castle Rock on Hulu…. Anyone else seen it?? It's sooooo intriguing and I am trying not to binge watch the entire thing in one sitting… What are YOU watching right now?