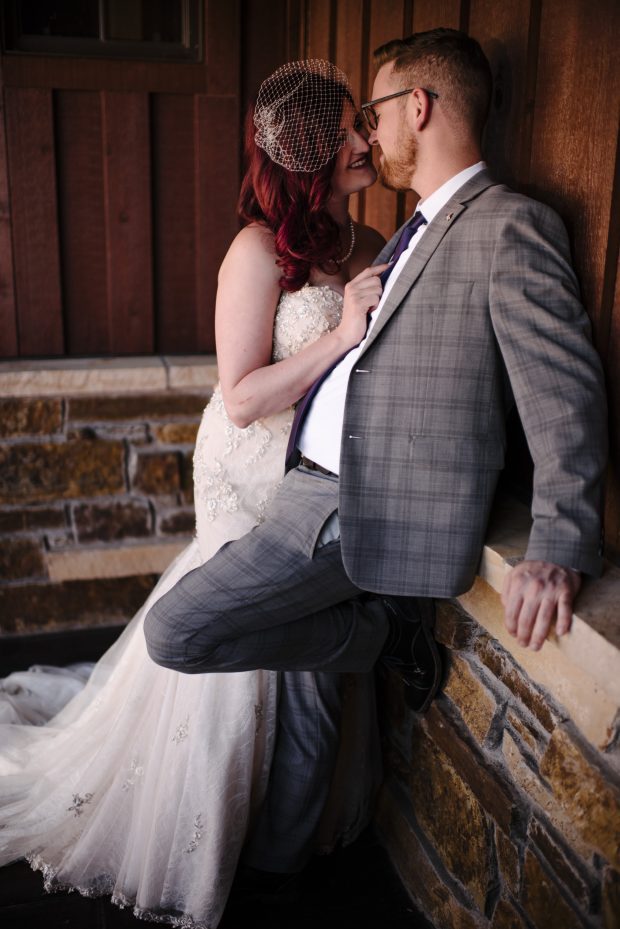 1. We just got the wedding photos back from our photographer the other week and I am SO IN LOVE WITH EVERY SINGLE ONE. Like, all the dreamy things are happening and I just… I want to swoon with all the happiness. I wanted to ask if you all would like to hear more about our destination wedding, particularly how we pulled off dinner for 20+ for our wedding night without going totally insane. Let me know if you'd enjoy a post or two on that!
2. Song of the Week is Autumn Love by Death Cab For Cutie. Their new album comes out so soon and I just pre-ordered the vinyl… GAH I AM SO READY. ALSO why aren't they coming to Denver?!?!
3. You Have Been Loading the Dishwasher Incorrectly Your Entire Life. I know the Man will appreciate this one 😉 He is always telling me I'm doing it wrong LOL.
4. What makes you irresistible according to your zodiac sign? Apparently mine is harmony and grace… Ummmm I don't think that one is quite on the nose…
5. For a little distraction/giggle to get through today, build your luxury burger and find out which beefcake you would marry in hypothetical land. Not to brag or anything, but I got Jason Momoa :p