Wednesday Slice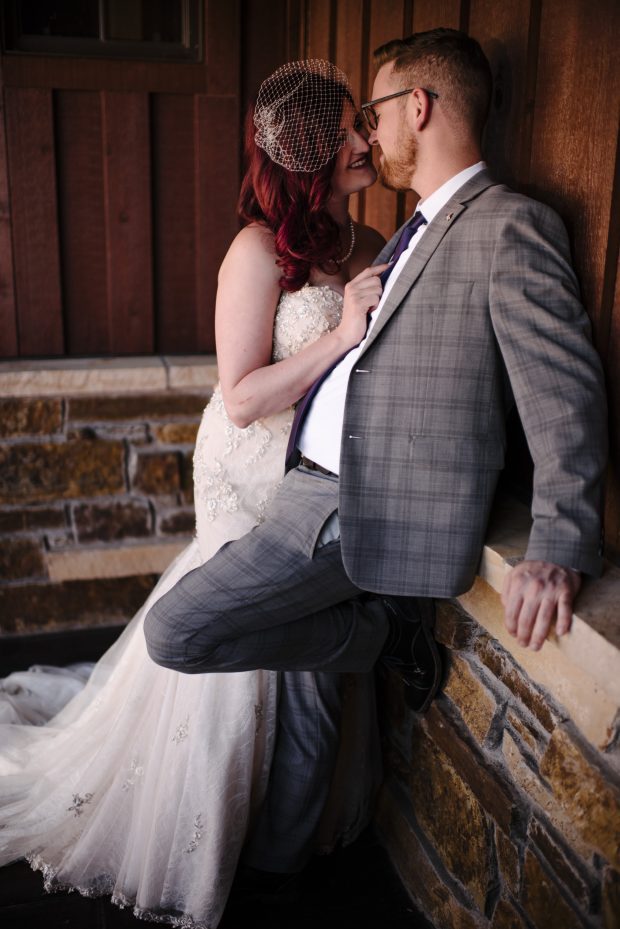 1. We just got the wedding photos back from our photographer the other week and I am SO IN LOVE WITH EVERY SINGLE ONE. Like, all the dreamy things are happening and I just… I want to swoon with all the happiness. I wanted to ask if you all would like to hear more about our destination wedding, particularly how we pulled off dinner for 20+ for our wedding night without going totally insane. Let me know if you'd enjoy a post or two on that!
2. I have been getting writer's block on the regular, so I've been turning to these 25 writers on the books that inspired them to write. SO many good ideas here!
3. Song of the Week is Autumn Love by Death Cab For Cutie. Their new album comes out so soon and I just pre-ordered the vinyl… GAH I AM SO READY. ALSO why aren't they coming to Denver?!?! 
4. You Have Been Loading the Dishwasher Incorrectly Your Entire Life. I know the Man will appreciate this one 😉 He is always telling me I'm doing it wrong LOL.
5. What makes you irresistible according to your zodiac sign? Apparently mine is harmony and grace… Ummmm I don't think that one is quite on the nose…
6. For a little distraction/giggle to get through today, build your luxury burger and find out which beefcake you would marry in hypothetical land. Not to brag or anything, but I got Jason Momoa :p