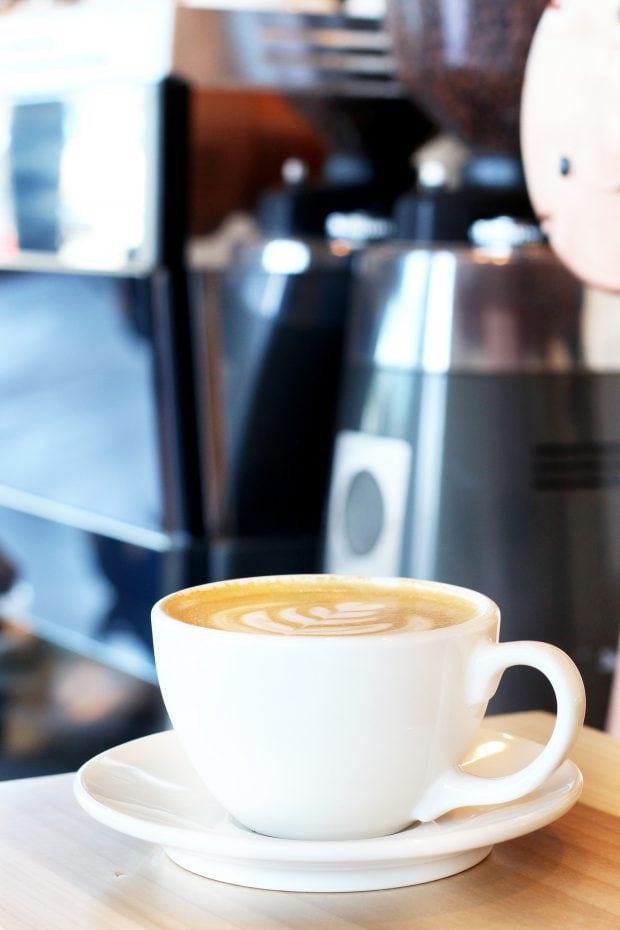 1. HOW IS IT AUGUST. I feel like as soon as August hits, the rest of the year just blurs by in a stream. From the end of summer to late-night patio parties, tailgating to Halloween, Thanksgiving to Christmas, and then POOF. The year is over. Anyone else feeling the insanity yet?
2. If anyone needs a travel blog to follow, I recommend Roads and Kingdoms. This post on a 20-hour Basque Breakfast is the latest, and it's a delight to read every post they put out.
3. Song of the Week is Beyond by Leon Bridges. I am really feeling the soul music as of late 😉
4. A lot of my week last week was spending time with my brother and his amazing family, which was an absolute blast. The best part was that he reminded me how important it is to know how to change your mood. Sometimes life can get you down, but you have to be able to enjoy life and happiness now, even if you haven't reached all of your goals.
5. These phases of writer's block are SO real. Writers out there, please tell me you relate?
6. Lately I've been having trouble falling asleep, so I am taking some tips on how to fall asleep faster from this post. If anyone out there has any other tips, pretty please leave some for me in the comments below!