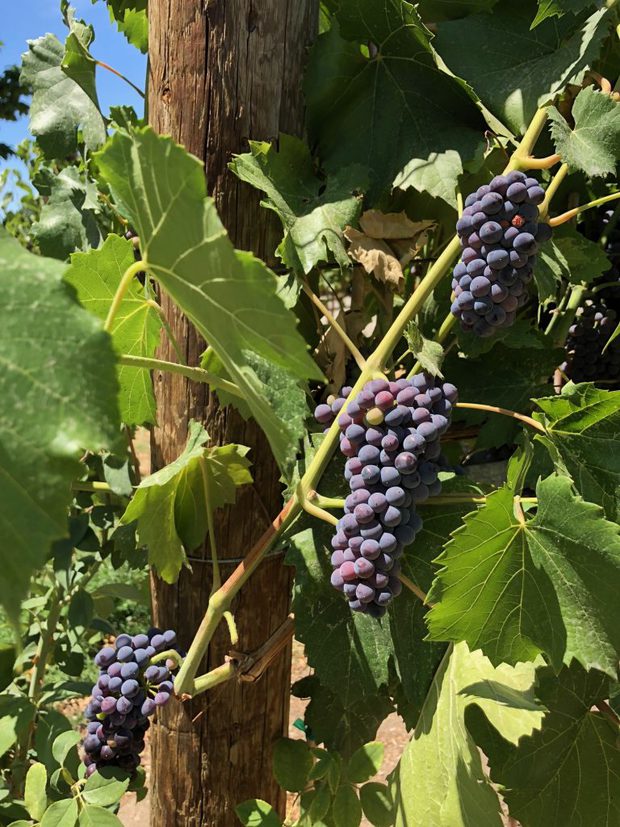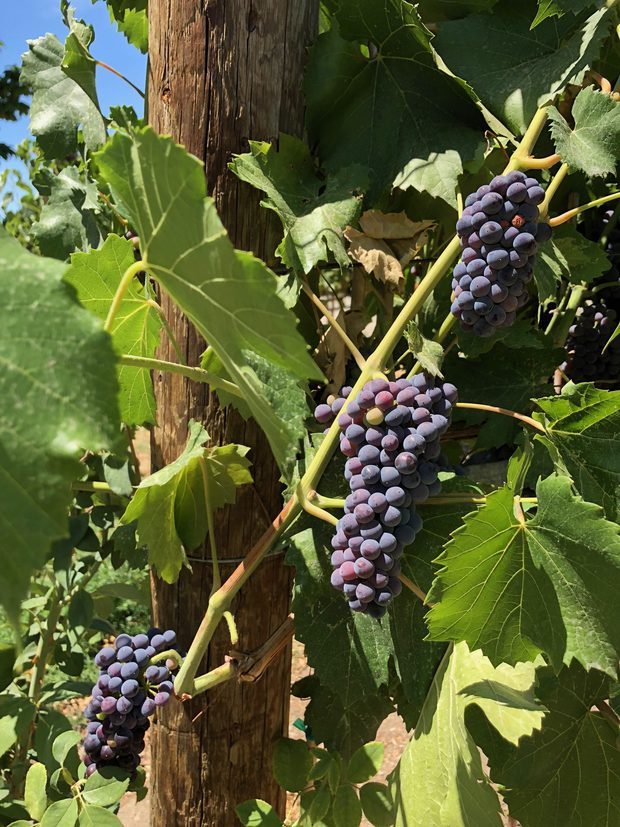 1. Biking through the vineyards of Palisade was one of the funnest days ever. Even though it was 5 million degrees outside, we biked a nice loop, hitting about 8 wineries along the way. If you head out here, I HIGHLY recommend renting bikes and visiting the vineyards and orchards in Palisade. Make sure to make time to stop at Red Fox for their AMAZING wine cocktails! Their merlot old fashioned inspired me SO much – totally remaking it for the blog!
2. These mom memes are killing me. I remember all of these from being a kid LOL.
3. Song of the Week is Girls Like You by Maroon 5. Get in your car, put those windows down, and take a drive with this one. Don't forget to bring your boo 😉 Also, watch the video, because omg my heart.
4. Spending the week in Fruita to get inspired and feel some connection to my creative side again has me all over the inspirational quotes right now. So check out these short ones from books to start…
5. …and finish with these literary arts quotes to bring out your most inspirational creative self.
6. "Toto's 'Africa'" by Ernest Hemingway. You're welcome.