Wednesday Slice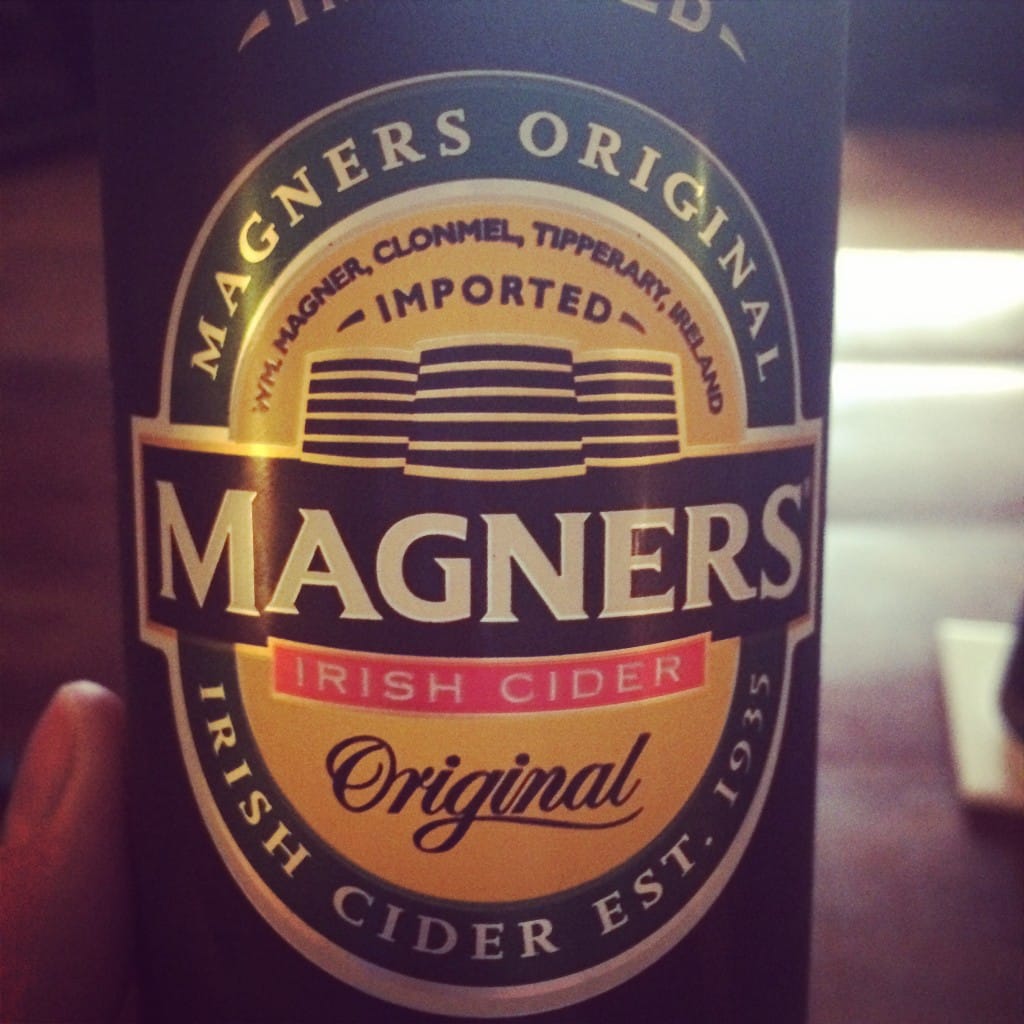 1. I am sure a few of you caught on my Instagram that I found Magner's here in Colorado!!! For those you who don't know what that is, it's an amazing cider that is the USA-version of Bulmer's from Ireland, which I discovered on our trip in May and have been dying for ever since. I told the store that they better keep it stocked just for me because I will be back every. single. week.
2. These guys remind me of that one scene in My Best Friend's Wedding where the boys are singing in helium voices! I can't stop laughing. Remember the scene in the movie?! Tell me you remember. I am not that old.
3. Beautiful photos capturing the art of making ham... I just love these.
4. This list of winter towns makes me want A) snow RIGHT NOW, B) to travel to each and every one, and C) to start counting down the days until Breckenridge slopes are open (4 DAYS!!!!). Pretty sure I need to live in one of these magical lands at some point in my life during winter.
5. OMG MasterChef Junior started last night!!! Are you watching? Do you have any early favorites? They are so gosh darn cute and talented and GAH. Our child will be on this show! You know, whenever that happens…
6. Finally this pesto potato bacon pizza is making me lose my mind. NEED this for dinner tonight. What are you making?