Wednesday Slice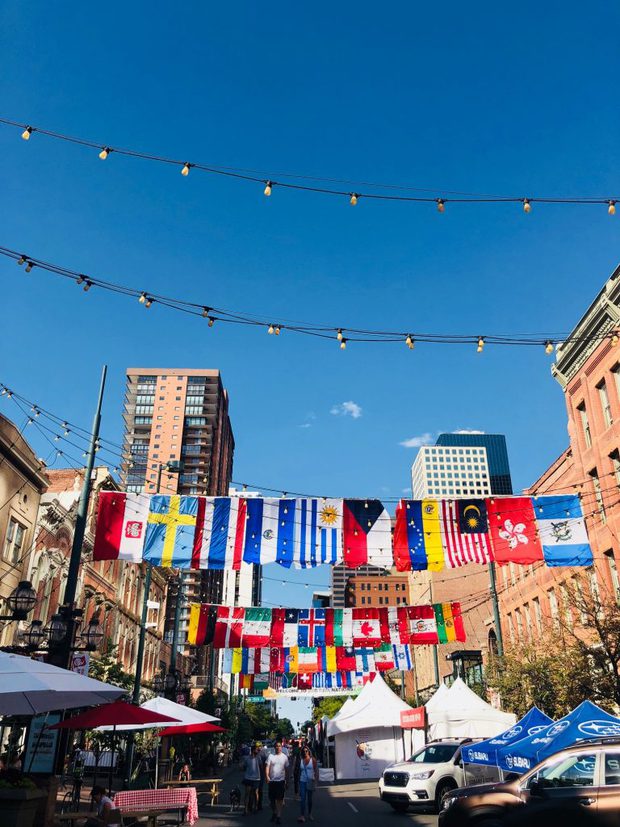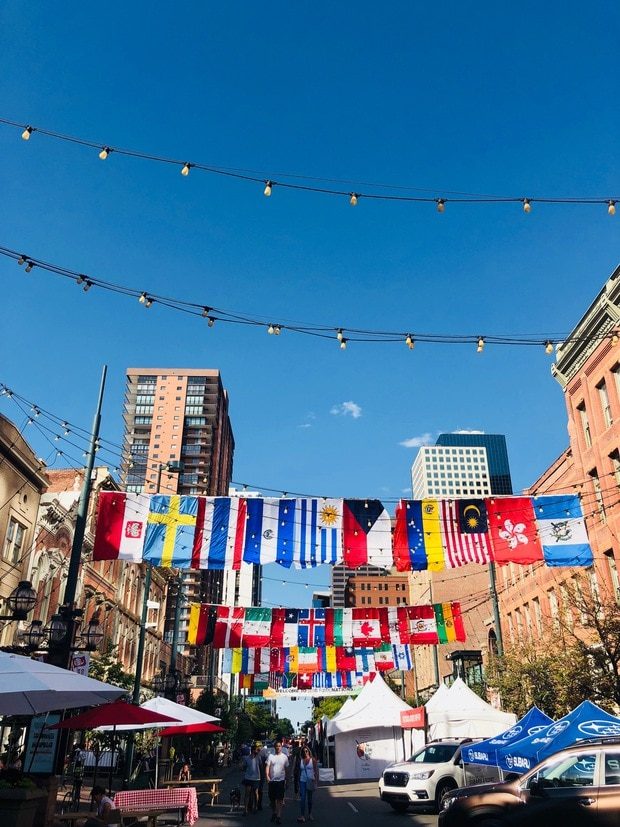 1. I had the BEST time at Slow Food Nations last weekend! If you follow me on Instagram, you had a glimpse into the experience of it all. I learned so much about so many different things, from tortilla making to beer and cheese pairing, oysters to the best of global cuisine in one of my favorite areas of downtown Denver. It's a pretty amazing experience to have so many people in one place who care about food. I mean, obviously a lot of people care about food, but this gathering of people was about more than just that. It was about the exploration of food. Slow Food is a grassroots organization that is dedicated to preventing the disappearance of local food cultures and traditions, as well as combating people's dwindling interest in the food they eat. Basically it's the organization I feel most connected with and this food festival brought together the best of the best to make the vision a reality for everyone who attended. All I can say is I had some of the best bites of the year at the various events, and you should totally check out their site to learn more about this incredible movement.
2. I am such a nerd but I LOVE this bookstore quiz because they actually give you a book to read at the end! I already bought mine on Amazon… #sorrynotsorry
3. Song of the Week is Ouroboros by Family and Friends. My friend turned me onto this band and this has become one of my favorite songs to start the day with lately. It's just the right tone to wake you up and get you excited to start the day! Which is necessary if you have been lagging like I have been the last few weeks… This 100+ degree heat is KILLING ME SLOWLY. 
4. Having a rough start to the week? Check out these 50+ embarrassing stories so you can feel a little bit better about your life. And if one of these happened to you, I feel your pain. Particular #2, #4, and #19 on the first list… UGH.
5. Bucket list ideas for daysssss. Does anyone out there still do bucket lists? Because I totally do. My next deadline is 35 and I have a list of 10 – so far!
6. For all of my fellow Supernatural fans out there, this one is for you.