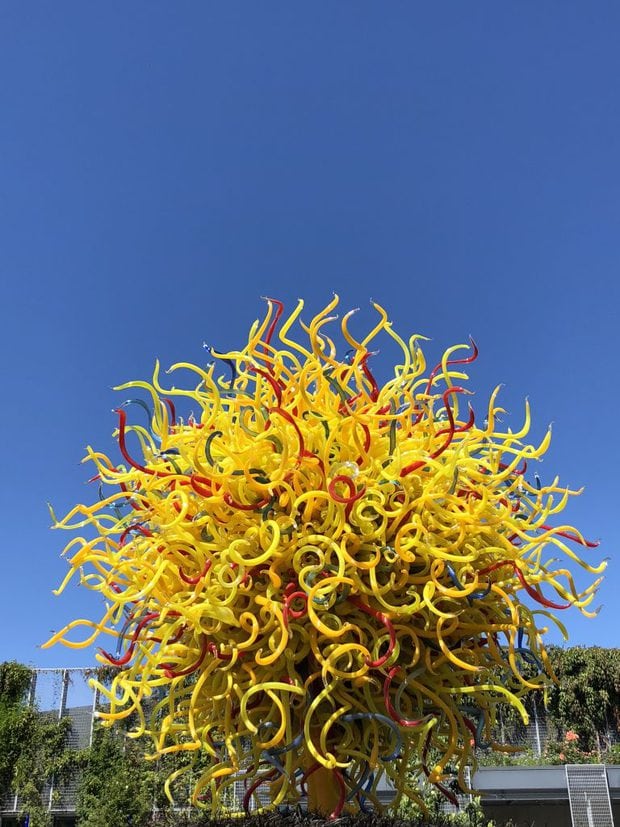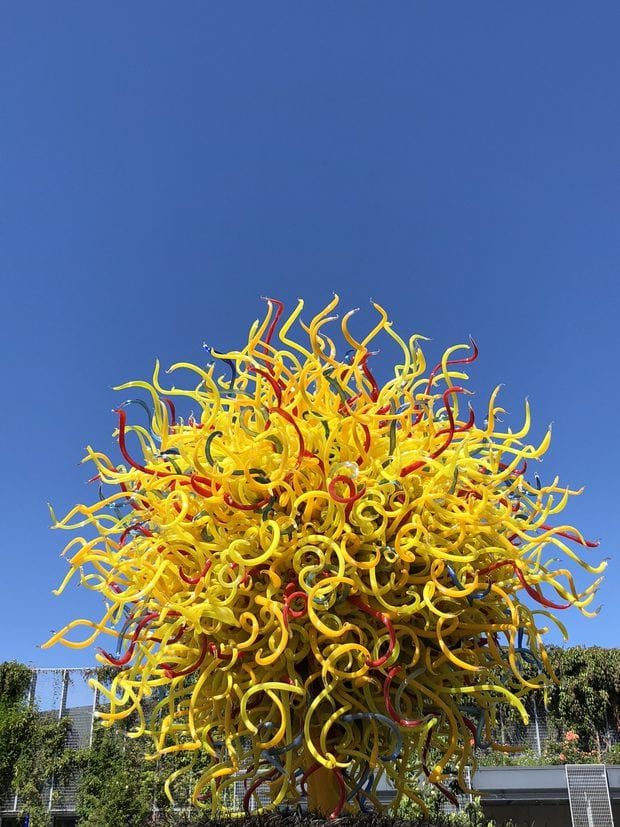 1. Visiting Chihuly Garden and Glass was one of the most magical experiences ever. Being in Seattle for a sunny warm day at the end of our honeymoon with a couple close friends while wandering this glass art wonderland was simply incredible. After a week of extreme happiness, I can honestly say that I am extremely grateful for each and every single person in my life… and that honestly includes each and every one of Y-O-U.
2. I was absolutely devastated by the news of Anthony Bourdain's passing. My mind is still reeling and it's hard to comprehend, especially since he is the main reason I have made travel such a priority in my life. Experiencing the world through food as he did, it was a dream of mine the moment I saw the first episode of No Reservations. I am still trying to pull all my thoughts together on this, so I apologize for how short this is. He was a man who made a huge impact and he will be sincerely missed. On that note, leave your thoughts, memories of him that you hold dear, or even recipes of his that you love in the comments below.
3. Song of the Week is Death Cab for Cutie's new single, Gold Rush. Because I'm obsessed with them always. This isn't my favorite song by them ever, but having their new style buzzing through my ears while waiting to board a plane felt so right this week.
4. The audiobook obsession continues and now it's onto these nonfiction books. The Hidden Brain and The Next Pandemic sound FASCINATING.
5. 19 Things Chefs Like to Cook When You're Drunk. Nachos for LIFE.