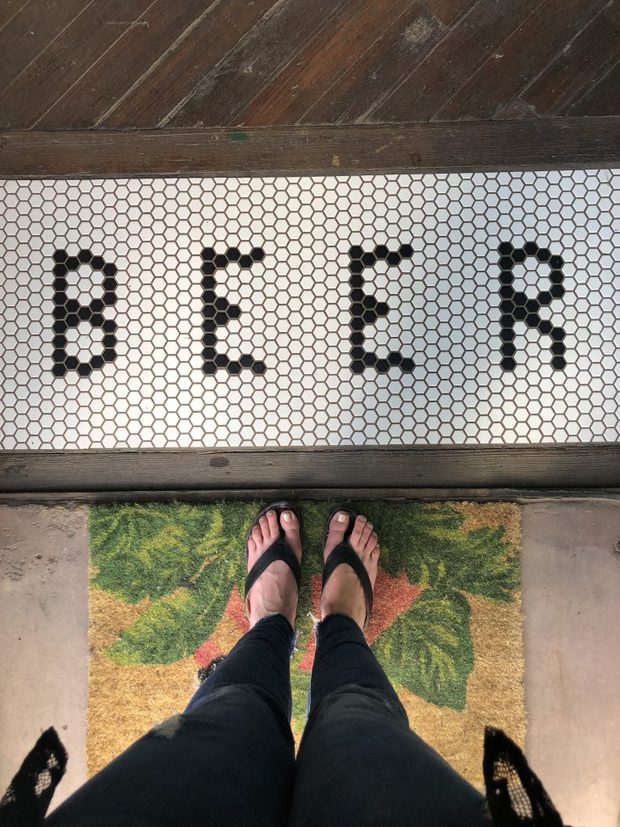 1. Currently sailing the high seas to Alaska so I thought while I'm out that I would share some fun cruise-type things with you all, you know since summer vacations are happening right now and all. If you do have a cruise coming up, I highly recommend you check out my Cruise Ship Secrets for Millennials and The Only Cruise Port Guide You'll Ever Need. These are just a little tip from me to you because they are the best way to make the most of your cruise, no matter where you are headed!
2. Let's talk a bit about clothes shall we? I am a HUGE fan of these new PinupArt Women's Cotton Knitted Long Sleeve Lightweight Tunics and a
2LUV Women's Quilted Flax Fur Hooded Vest Padded Fleece Jacket
to go along with it. They run a little small so order slightly up from your normal side. Either way, they go super cute together and are oh-so perfect for this cruise I'm on!
3. Song of the Week is Sittin' On The Dock of the Bay by Otis Redding. Obvi.
4. Next let's talk about luggage. This AmazonBasics Hardshell Spinner – 24″ might not be the fanciest bag out there, but the price point is fantastic, the two sides of packing space is ingenious, and it stands up to use. I've smashed it around Japan, hauled it packed to the brim for the wedding and now this cruise – and it's still in tip top shape.
5. The final thing on your travel list should be these killer iJoy Matte Finish Premium Rechargeable Wireless Headphones
. I can't function without music and audiobooks for extended periods of time, so from the plane to early morning wake ups on the ship while the Man is asleep, these headphones are everything.
6. Where are your travels taking you this year?! Tell me all your travel plans! Would you like to see more travel-themed posts? Are there any tips and tricks you are dying to get your hands on? Comment below!!