Wednesday Slice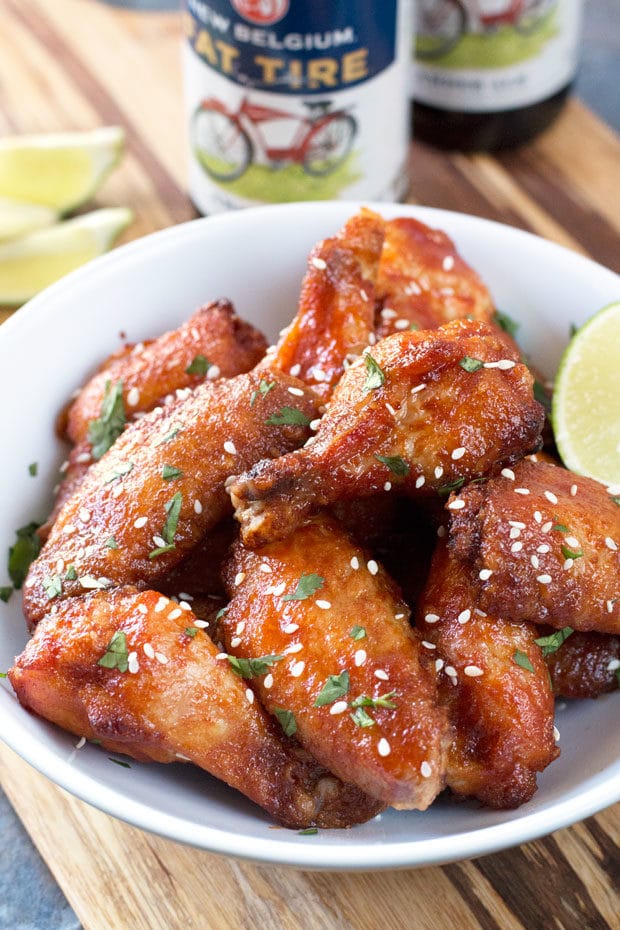 1. Memorial Day weekend is ALMOST HERE! I've got a festive cocktail and a killer round up of recipes coming to you procrastinators out there who didn't plan ahead so stay tuned! As for me, it's all about wedding bells and cake this weekend… Stay tuned on Instagram for some behind-the-scenes snaps! I just can't believe the big day is FINALLY HERE. AHHHHHH!!!!!!
2. On that note, if you are planning a wedding right now, read these affirmations. I'm pinning this to have handy to read so I don't drive myself insane being a perfectionist this coming weekend LOL.
3. Song of the Week is Boogie Shoes by KC & The Sunshine Band. I am just moving and grooving to this all week long and it's totally making me feel the relaxation 🙂 Turn it up, friends! 
4. I wish I could just live in all of these bookish leggings. The Daily Prophet ones are ALL THE YES.
5. Don't know if you all know this, but I am a HUGE Margaret Atwood fan and these quotes are exactly what everyone should be reading right now.
6. Lately I've been hitting a bit of a mental roadblock with creativity, but I think taking on a new project is going to be the key for me. These rules for creating a work that stands the test of time are getting the gears moving in my head. I'm thinking a cookbook might be in my future…