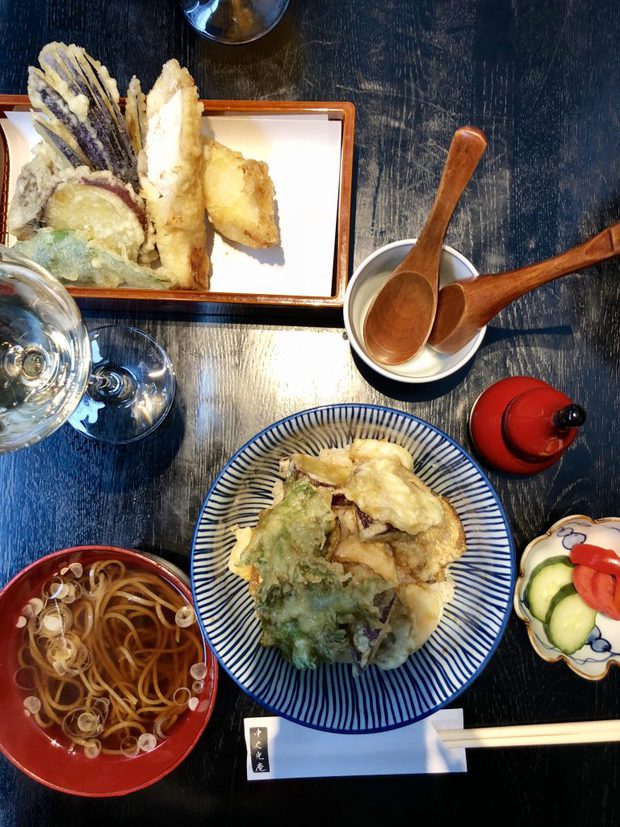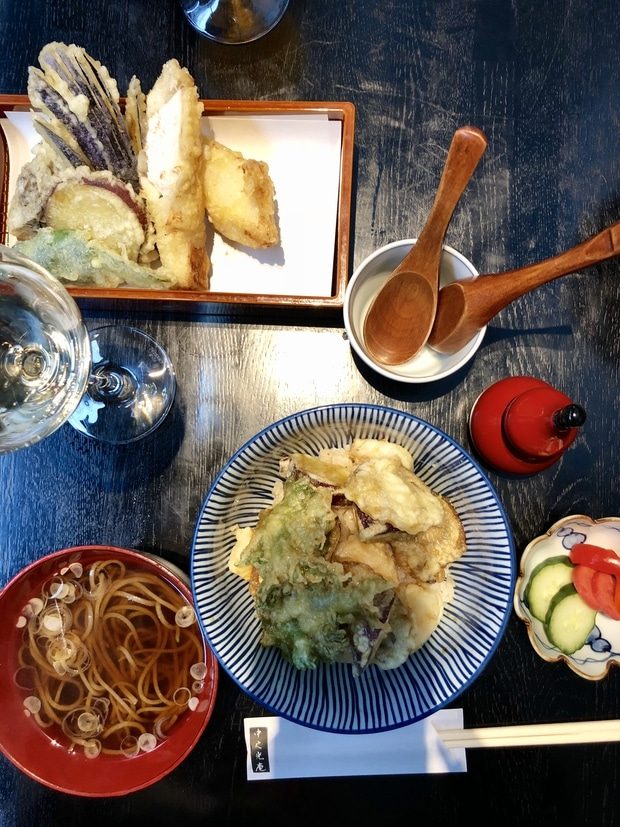 1. Yesterday I shared a vegetable tempura udon soup that was based on this deliciousness from a little shop in Kyoto… So you definitely need to check that recipe out ASAP if you haven't yet. Because tempura paired with soup was something I hadn't had until I went to Japan, and it's the best comfort pairing of textures and flavors I've ever had.
2. With my obsession with audiobooks going strong, I am going to try to get back into reading, starting with our honeymoon. I am loving this list of summer reading books, but I can't for the life of me choose which one to start with. Any suggestions?
3. Song of the Week is dancing in the moonlight (it's caught me in its spotlight) by alt-J. I am so in love with this version of the song… It's been raining a lot here lately, and it's just the song to put on as I listen to the rain while I work. <3
4. 10 Truths About Growing Up I Wish I Knew When I Was Younger. Particularly #2, #5, and #8.
5. I am a bit of a bourbon gal, and this list of the top 10 bourbons under $20 is pretty on point. Especially #3 and #6.