Wednesday Slice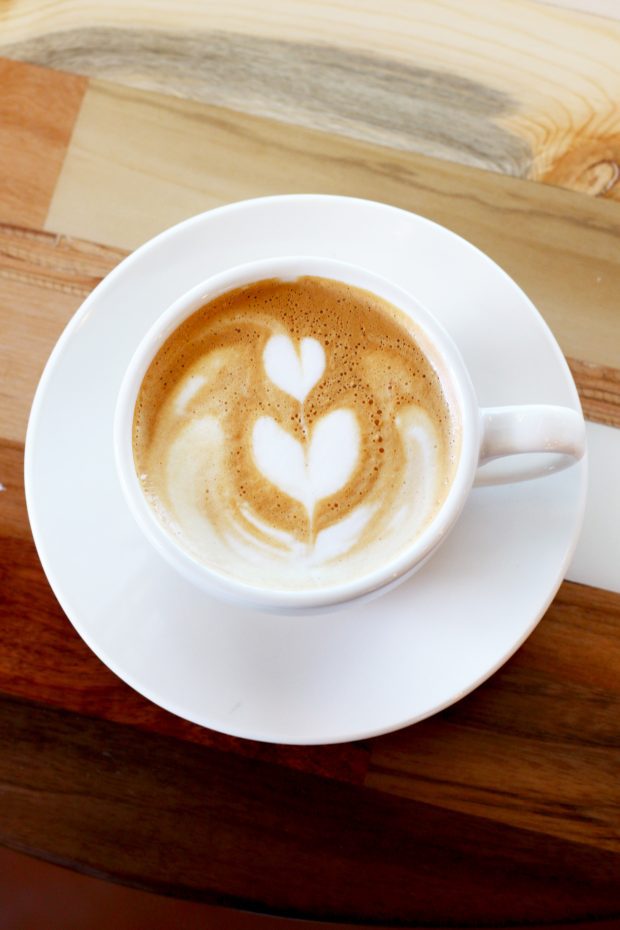 1. Being in a quiet coffee shop with open windows and a computer is something that I've decided is 100% necessary to my well-being at least once a week. If you work from home, you understand that need to get the heck out of your house at least once a week or else you will quite literally drive yourself into a hermit hole so deep, there seems like there is no way out.
After battling some illness over the past couple of weeks, the urge has been exponentially worse because on certain days, I physically haven't been able to leave the house. Tomorrow I am sharing my new favorite coffee shop with you all, so stay tuned!
2. Books to read, instead of binging yet another show on Netflix (based on your zodiac sign, of course).
3. Song of the Week is Raspberry Beret by Prince. Putting together the playlists for our wedding has been WAY too much fun.
Thank goodness the Man and I both grew up with parents who introduced us to all generations of music. 
4. What Your Myers-Briggs Type Says About Whether You'll Take the Myers-Briggs Test. I know, I am SUCH a nerd.
5. I have been OBSESSED with audiobooks recently, especially when cooking and doing chores, but I've needed some inspiration to find other things to do while I listen.
This list is the perfect inspiration and if anyone needs recommendations on books, ask me! I am a wealth of knowledge on this, I swear 😉
6. This is what leaving your comfort zone is REALLY about – and it's not just quitting and traveling like one of those #wanderlust Instagrammers. This post is exactly what you need to read if you are feeling stagnant right now.
7. And for your weekly laugh – 19 Tweets About Online Shopping That Will Make You Fall on the Floor Laughing. SO SO TRUE.