Wednesday Slice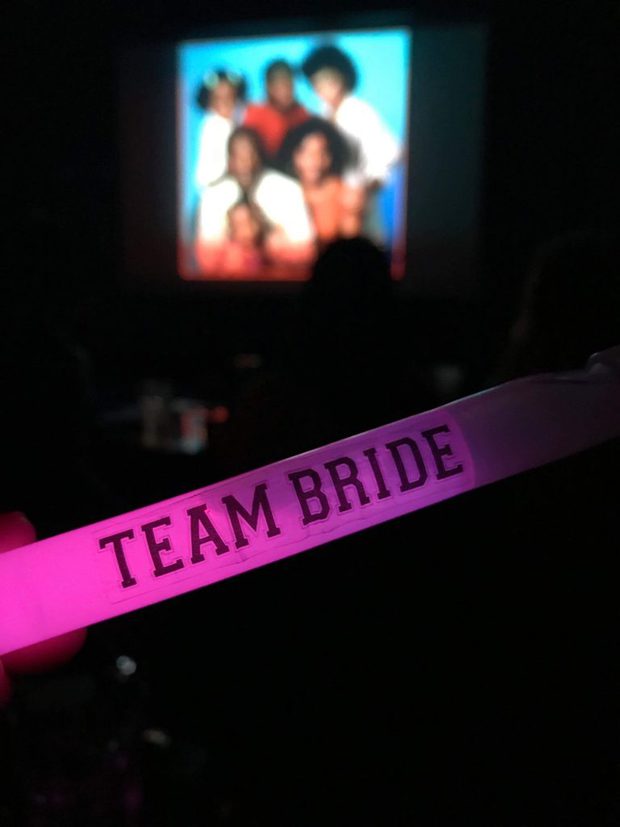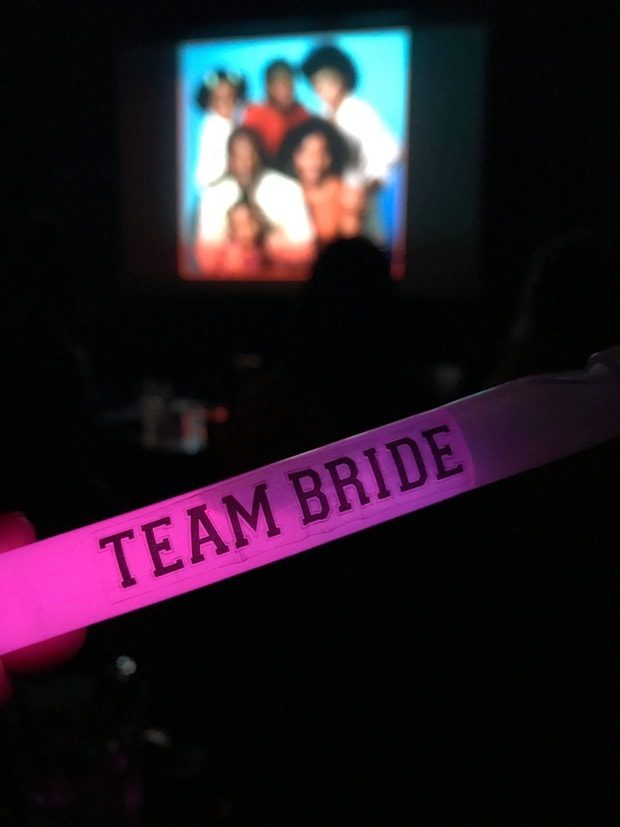 1. This whole wedding this is sneaking up on us FAST. I can't believe we are less than a month to all of the festivities! I feel like I am drowning in all the last minute details I totally spaced planning… but it'll all turn out great and all I can do is make sure that when the big day comes, I don't get swept up in the little stuff. Anyone out there have some words of wisdom for me to keep sane the month leading up to the big day?!!
2. Inspiration to live your best life. Particularly #2, #7, and #9.
3. Song of the Week is May I Have This Dance by Francis and the Lights. I am in a weird funk with music and keep gravitating towards songs that I am not really sure what genre they would fit in… This is one of them.
4. Ladies, find out who your perfect BF is… you know, from literature. Apparently Henry from The Time Traveler's Wife is my literary boo. Don't worry, the Man isn't jealous or anything 😉
5. Also for the ladies, need some tips on how to up your hair game? Because I DO and I love love looooovve these tips.
6. 6 Little Signs The Two of You are Destined To Be Together Forever. Don't mock my sappy heart.