Wednesday Slice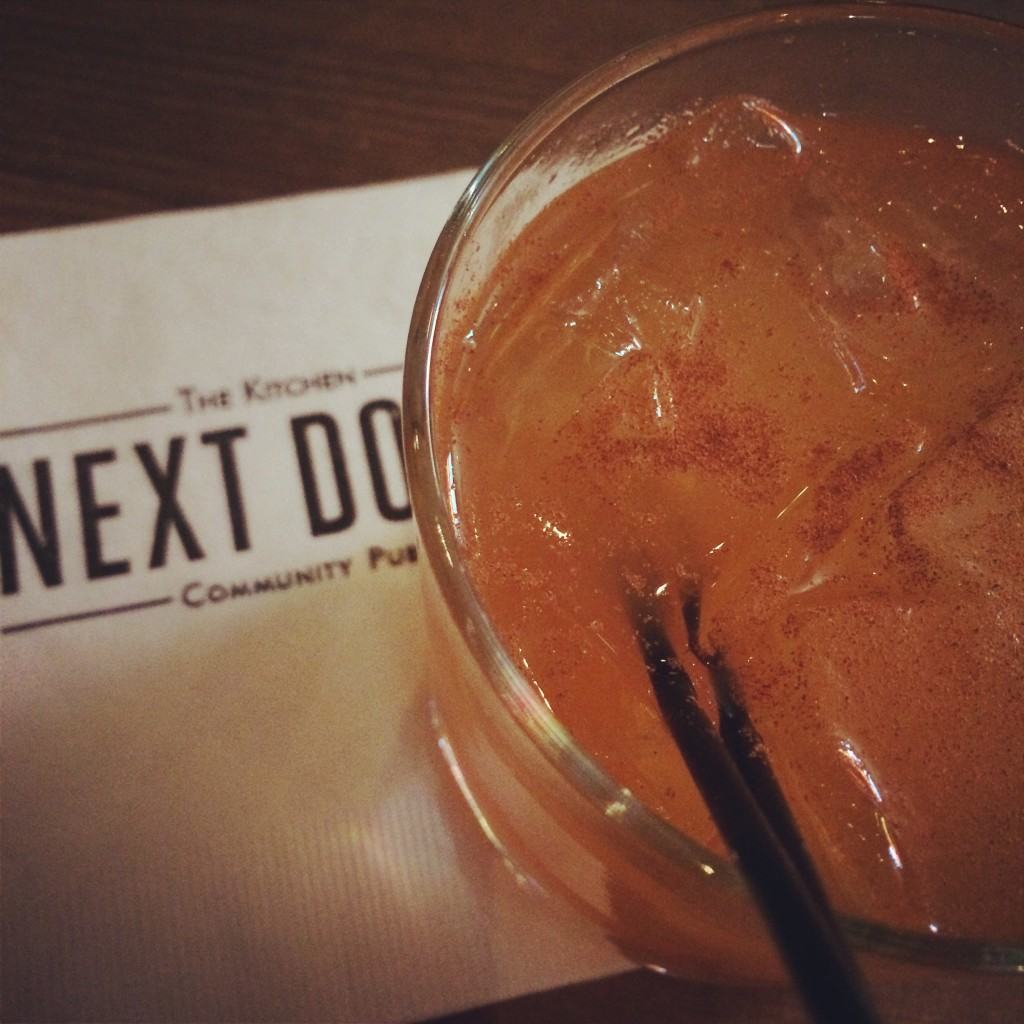 1. Fall cider mocktails are the greatest invention EVER. Love love love.
2. I came home to chili the other night and it was the best surprise EVER. Have I mentioned how much I love chili? Because it's the best. Seriously. Hands down. ESPECIALLY the recipe I have. GAH I am so ready for cooler weather now that I've had my first bowl of chili!
3. OK Go, you are insane and oh-so awesome! HOW DO THEY DO THIS?!
4. This savory french toast is blowing my mind. WANT.
5. Song of the Week is Michael Jackson's Thriller,because HALLOWEEN IS FRIDAY!
7. Are you dressing up for Halloween this year? I am on the fence and just can't make a decision… Should I dress up as a Game of Thrones character or would that be geeking out just a wee bit too much…?