Wednesday Slice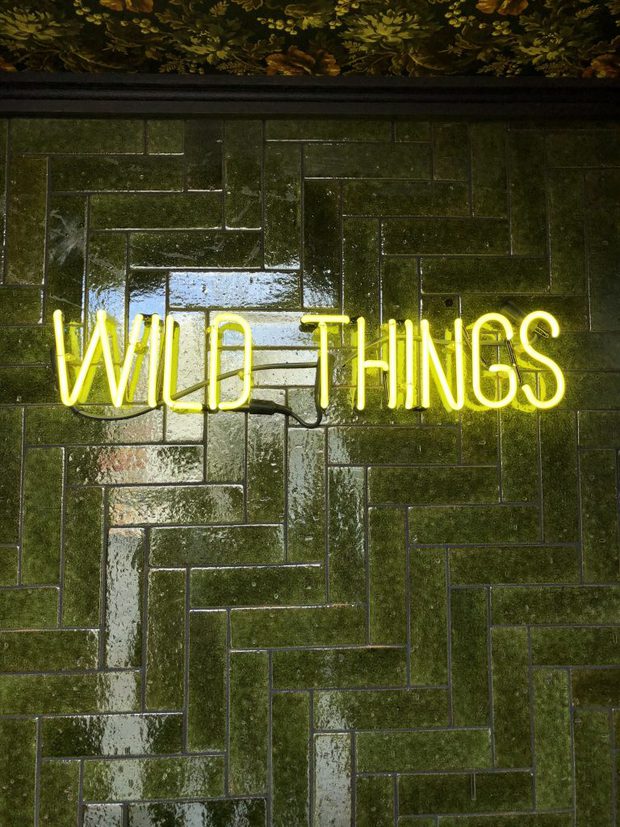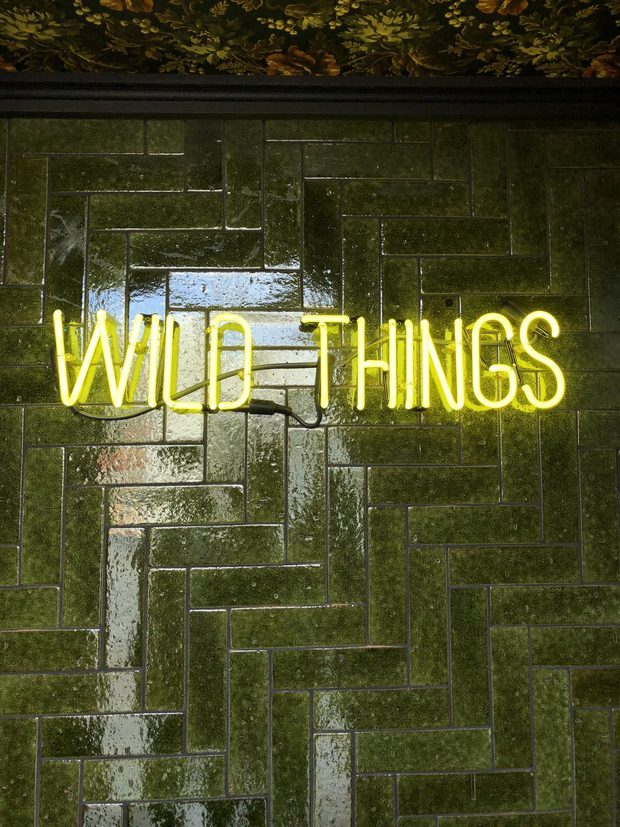 1. It's been non-stop work work work work work over here lately, you know, to make up for losing 8 days of work to jury duty. Yes, I know it's a privilege to serve on a jury, buuuuuuuuut it sure is a killer when it comes to being self-employed and having to make a living. Now that it is over and I am suddenly caught up, I get to take this upcoming weekend OFF. I am going to put my feet up. I am going to enjoy time with friends. I am going to sleep until 11 and not even care. Ok maybe I won't actually sleep that late, but the world is my oyster! I really need to take weekends off more than once in a while…
2. I am currently dying to see A Quiet Place, but since I am not sure when I'll be getting to the theater next, I am so downloading these books on Audible to binge listen to as I cook over the next couple of weeks.
3. Song of the Week is Feel Right by Mark Ronson. Get a little funk into your musical playlist this week 😉 
4. Our bookshelves are totally overflowing right now, and instead of simply getting another bookshelf, I am loving these ideas to creatively display your books.
5. The Diary of a Settler of Catan. I can't even with this amazingness.
6. These hipster baby names are absolutely killing me. I mean Chia? Really? Or Insta? WHY.