Wednesday Slice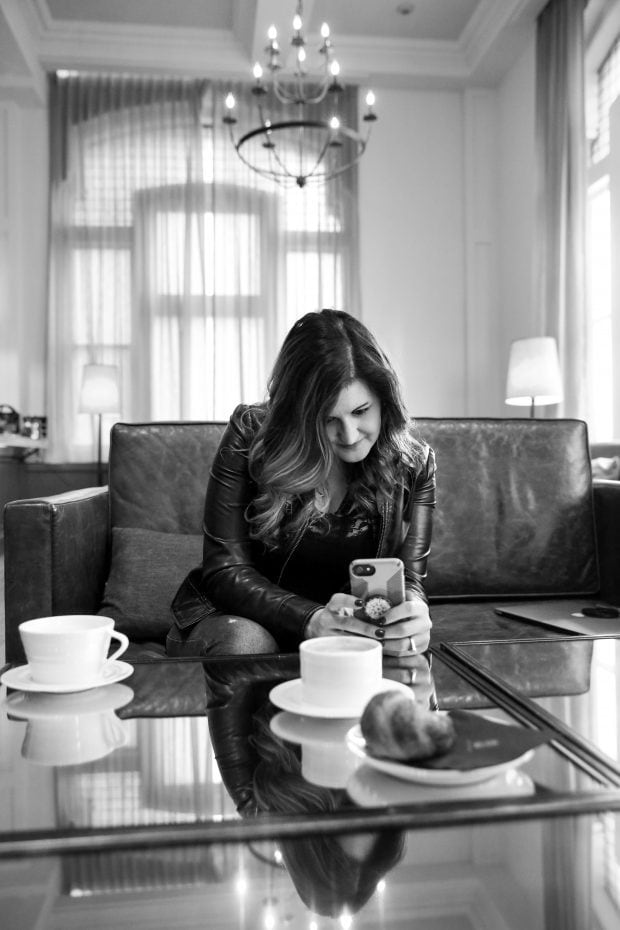 1. Currently flashing back to a day spent with my dear friend Bridget getting all the food photos and headshots (and eating obnoxiously well at Shake Shack before it's grand opening…). After being on a jury for about a WEEK, I am clinging to this inspirational day in hopes that I don't completely lose my mind. I have missed being in the kitchen (correction: being in the kitchen and not being rushed…) SO. FREAKING. MUCH. Ready to get back to normalcy, ASAP, mmkay? Thanks.
Photo credit to Bridget Marie Images!
2. Because my mind feels like all it's creativity has been drained, 3 great books about creative thinking.
3. Song of the Week is The Rage by Kid Cudi. All the frustrating feelings over the past week have been channeled through this song. 
4. Samuel Beckett Responded to Messages I Received on Tinder. I can't stop laughing. Yes I realize I am a complete nerd.
5. Let's talk TV people. If you like sci-fi and haven't watched Altered Carbon on Netflix, go do that immediately. For more sci-fi and totally amazing drama at every turn, check out Hard Sun (I know it's on Hulu, not sure the channel the current season is live on). Just started Peaky Blinders and even though it took me until the end of the first episode to get excited about it, I am currently obsessed. Also, someone give me an entire day off to binge on the fourth season of Chef's Table please. It's all about pastry chefs… AHHHH. 
6. What are you watching right now? Or even better yet what are your reading?? I am SO into The Stone Man right now and I hate that I only have one chapter left to read…