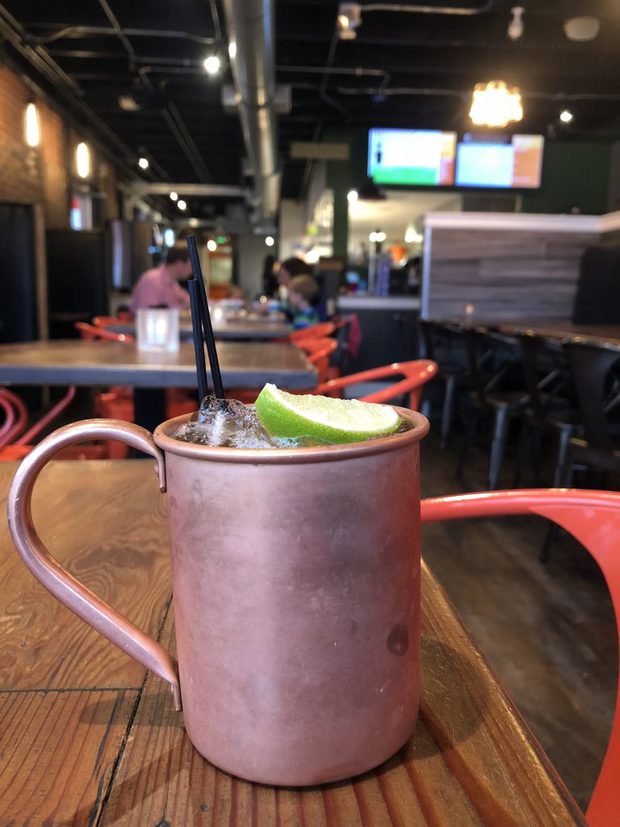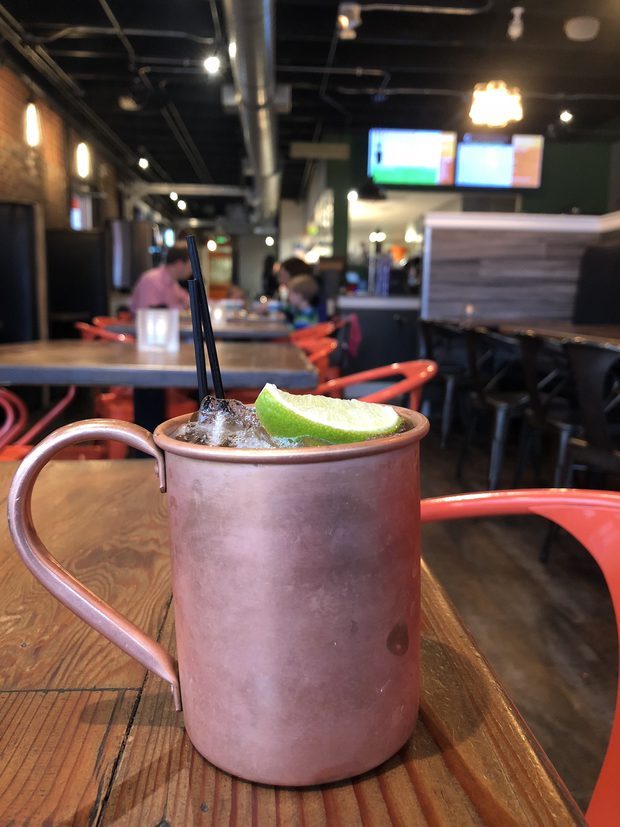 1. HELLO MY FRIENDS!!!! I am finally a huuuuuuuuuuuman again! No more wallowing in bed for me. No more feeling like an exhausted struggle bus and no more randomly falling asleep at all hours of the day. I don't know if it was the flu or some random virus that took me out for over a week but holy wow am I glad to actually feel like I am one with the world again. It's just in time for the Mule Majors this weekend! If you happen to be Denver, be sure to grab your tickets to the event before they are all gone. There will be mini golf, moscow mules, food pairings, and so much more to enjoy! I AM SO EXCITED. This is literally the first social thing I am going out to do in a couple of weeks. Did I mentioned I HATE being sick?
2. Ummmmm can we talk about why these weird, incredibly strange stock photos are even stock photos??
3. Song of the Week is Unforgettable as sung by Jack and Karen on Will & Grace (circa 2005). In my delirious illness the only thing that took my mind off of feeling like crap was marathoning Will & Grace. I thought it would be a fantastic thing to watch before digging into Will & Grace 11 Years Later… unfortunately the new season was deeply disappointing and I stopped 2 episodes in. The original seasons are the only ones to watch. Period. Also I want to play this duet at our wedding. Don't tell the Man, ok?
4. These corny music puns freaking SLAY me. Read them all – you won't be disappointed!
5. And now I'm freaking out even MORE about the return of Handmaid's Tale! AHHHHHHHHHHH. I am seriously losing my mind.
6. Listening to audiobooks has become a daily obsession of mine when I cook, and I am starting to venture into more of the thriller/mystery category. If you are looking for recommendations, comment below or simply start with this list!