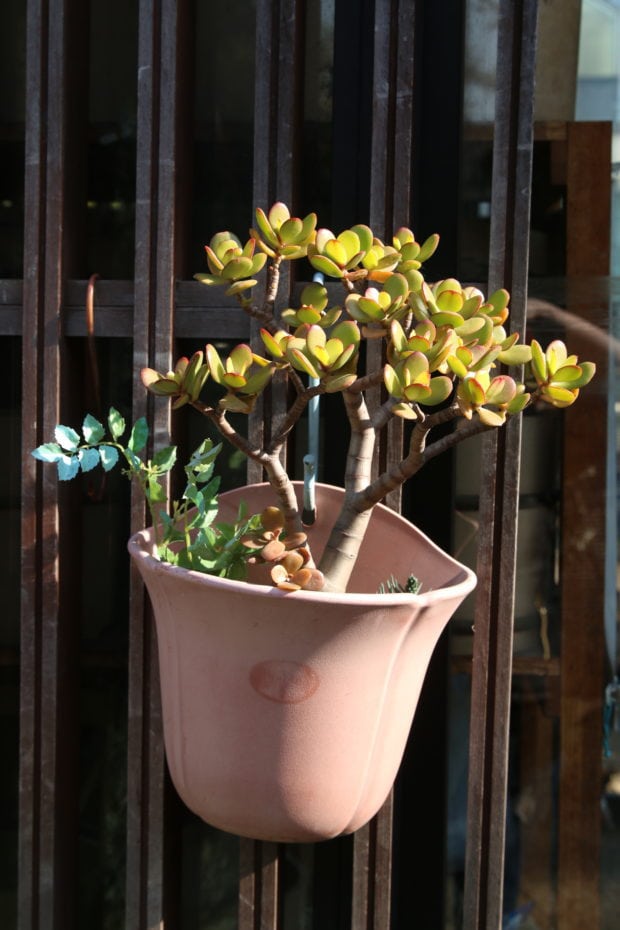 1. So Spring has most definitely landed here in Denver and we are taking on the daunting task of redoing the front yard… All the stumps are thankfully gone and we have some giant rocks to get rid of next, but I have no idea what to plant in the front yard. Any recommendations for small bushes or xeriscaping tips? I have zero idea what to do…. Plants that are easy to take care of are ideal! Share in the comments below please!
2. This is kind of silly, but do you ever wish you have the perfect insult ready for people that just really tick you off? Here's a list that'll make you sound classy while doing it. I don't know who put this list together, but it's like they know that sassy side of me so well.
3. Song of the Week is X by Nicky Jam and J Balvin. Thank you Will Smith's Facebook page for turning me onto this jam. I've been dancing to it all. week. long.
4. Hey fellow musical theater nerds… Apparently these books are the ones you've gotta read!
5. 65 Trick Questions That Will Stump You (In A Funny Way). I could get lost in this list for hours…
6. Coming back from Japan got me SUPER in manga (I only wish there was more that was translated to English!), and I just love this list of 8 Non-Romance Manga Created by Women. I was OBSESSED with Ranma 1/2 in middle school and that was just the anime!