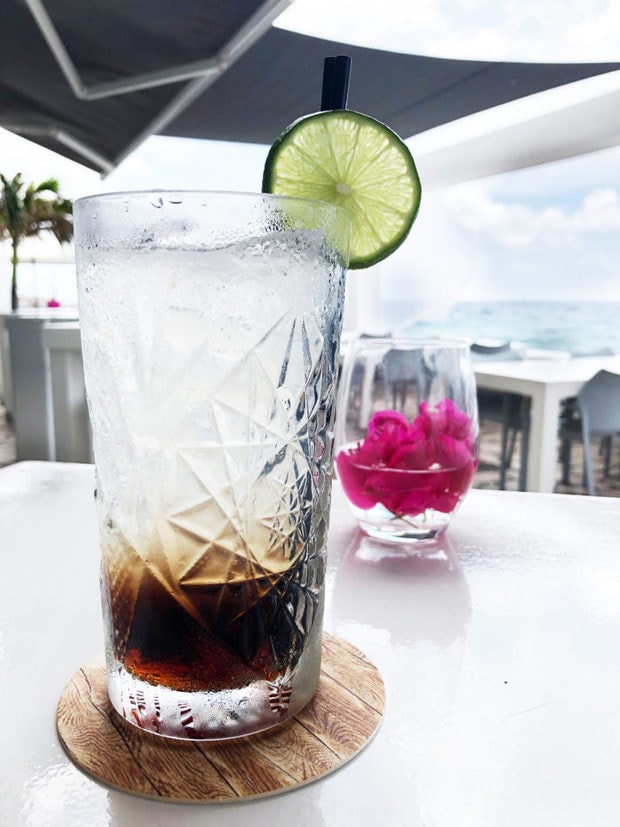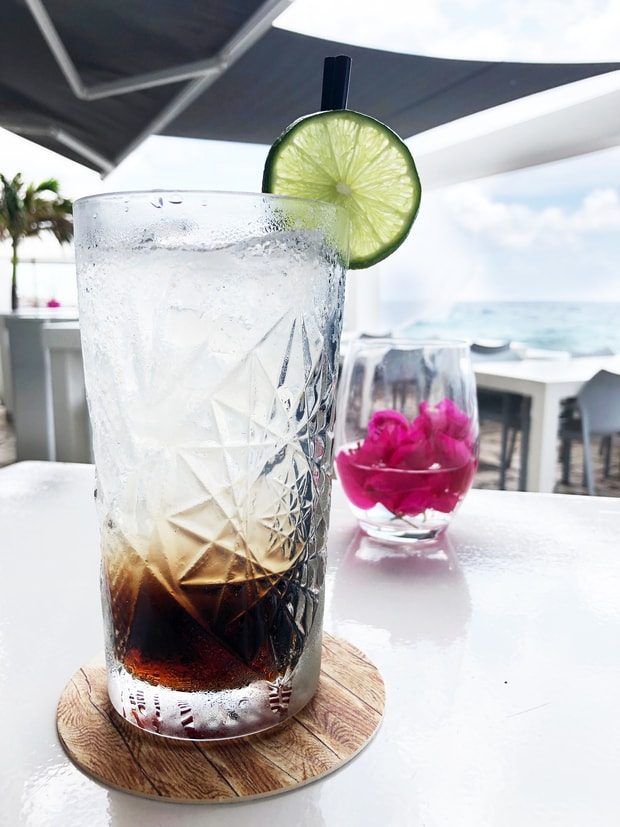 1. There are few times in life when I happily reminisce about being sweaty and sunburnt, but with the way this week has begun, it's kind of where I'm at… ??? In a word, I am exhausted. It's been one of those trying weeks where you are so desperately trying to get in front of the stampede of tasks, but no matter what you do you are constantly working from the middle of the hoard of wildebeests. So right at this moment, I wish I was in this bar on the island of Curacao, sipping a cocktail (by sipping I mean guzzling because it was HOT) and trying to ignore the burning sensation on my shoulders from my sunburn. Anyone wanna join? ?
2. The Handmaid's Tale trailer… Get. Ready.
3. Song of the Week is Island In the Sun by Weezer – you know, in the spirit of wanting to be on an island. In the sun. With cocktails. And no responsibilities.
4. I started watching Bates Motel this week and OH MY GAWD HOW DID I NOT KNOW ABOUT THIS SHOW?!?! Talk about ridiculously addictive. I. Can't. Stop. Watching.
5. No matter what your relationship status is, you should always try to date yourself. One of those things I really forget during stressful times, so I think it's about time to treat myself to some pastries and cappuccinos…
6. 'Perfect Girls' are the ones who realize they are flawed. Every woman should stop everything and read this. YOU BE YOU.