Wednesday Slice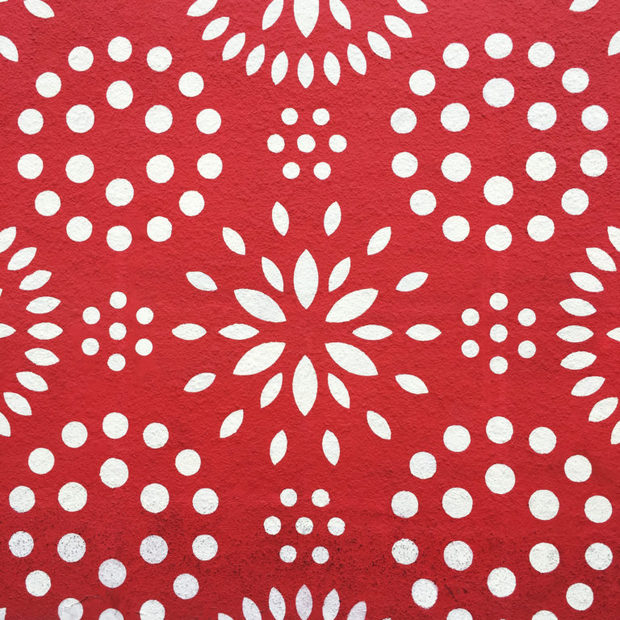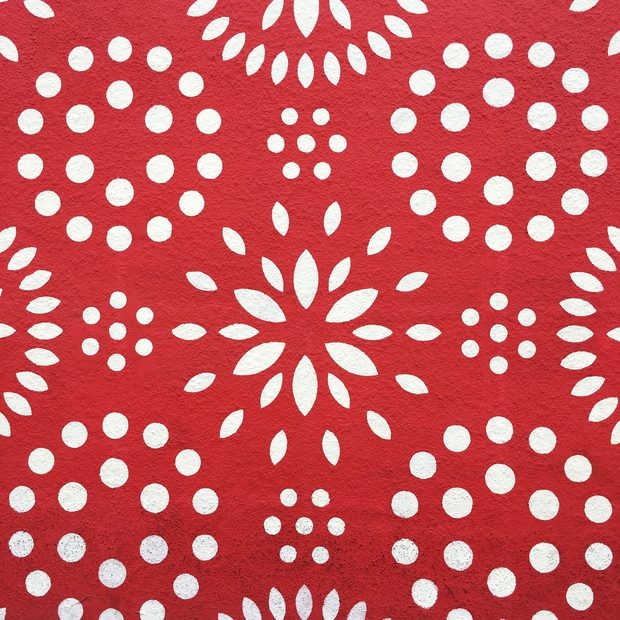 1. Happy Valentine's Day! I will be rolling into Japan pretty soon here and then I'll be taking a couple of weeks off from these Wednesday Slices. Don't worry, I still have some incredible recipes coming your way while I travel, but the tidbits shall be put on a wee bit of a hold until I return with juicy deets from Japan! Just be sure to follow along on Facebook and Instagram to hear all about the adventures as they happen 😉
2. For a little chuckle today, Subtle Yet Evil Ways to Mess with Your Friends Minds. You're welcome, lol.
3. Song of the Week is This Must Be The Place by The Lumineers (Talking Heads cover). I love this take on the Talking Heads' song – the folky take just brings me to this calm happy place (ideal for traveling! lol)! 
4. Why don't we have the ability to receive emergency alerts on our phones like these?? It would be oh-so helpful…
5. I don't know if I have shared this with you, but Paulo Coehlo is one of my all-time favorite authors. These 6 inspiring quotes by him are all I need to get my motivation going.
6. During this day of love, don't forget to find ways to fall in love with your life again.
7. Catch ya on the flip side friends! I'll be back to the regularly scheduled Wednesday Slice routine soon!