Wednesday Slice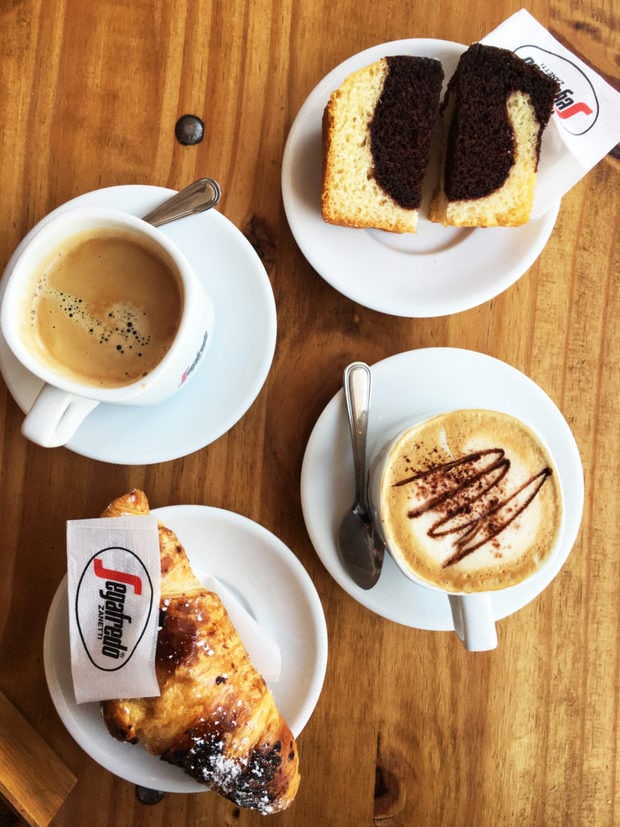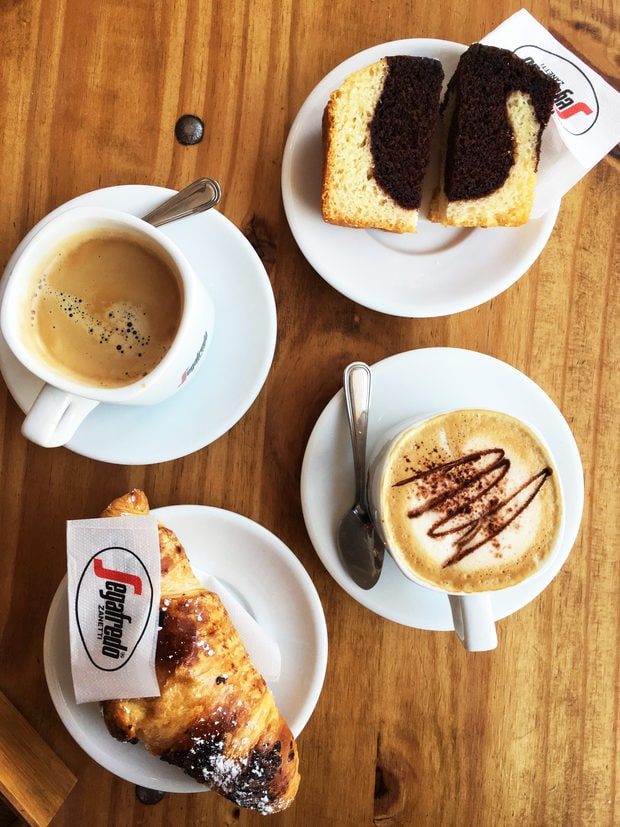 1. In case you missed it… I shared my 48 Hour Foodie Guide to Miami this week! It only took me FOREVER to get it out there… but it's finally there! If you are heading to Miami, you have to check my guide out, even if you are only there for a day or two before heading out on a cruise. Now that I've wrapped up that trip… it's time to start totally focusing all my energy on all things JAPAN. GAH I cannot belieeeeeeve it's going to be here so fast. It's insane!
2. If Stephen King Wrote HARRY POTTER. *crying laughing*
3. Song of the Week is In Hell I'll Be In Good Company by The Dead South. This is a new find that popped up for me on Spotify and the voices… the VOICES. You are going to find yourself bobbing along with about 10 seconds (and this is coming from a gal who isn't enthusiastic about country/folk… so that's really saying something). 
4. Netflix and Chill for Married People (might not be married just yes, but this list is freaking spot on).
5. Thinking about the trip to Japan basically 24/7 at this point, so I had to throw this We Know Your Holiday Alter Ego From These Seven Questions quiz in for good measure. Surprise, surprise… I got the FOODIE.
6. Speaking of travel, the Man and I are trying to pack for two weeks in carry-on bags…. CRAZY I KNOW. So send me ALL your packing tips please! Seriously, any recommendations. Please, please, pretty please.