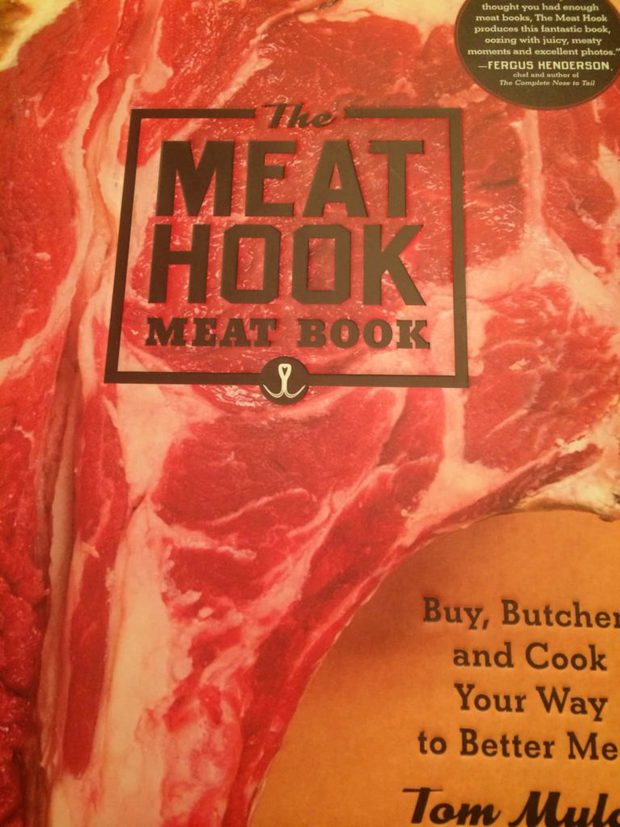 1. This past weekend I celebrated my 28th (eek!) birthday and I was completely floored by the outpouring of love from everyone in my life. From cupcakes to cookie presses, the best steak I've ever eaten to cookbooks I've been dying over, phone calls from family and texts from incredible friends, my heart and soul were overflowing by the end of it all. You all make me feel incredibly lucky!!
2. Song of the Week is Flashed Junk Mind by Milky Chance. I have a weird obsession with Milky Chance right now, most likely because their music has an instant calming effect on me. Which I reallllllllllly need. Really really.
3. I really love this post from Joy the Baker about running out of ideas. Totally one of my top 10 fears.
4. Gah this completely and totally stresses me out every time I watch it… When will it explode?!?!
5. Halloween is just around the corner!! I can't wait for CANDY!! Also these cookies and this drink. Oh and these cakes too (so cute!).