Wednesday Slice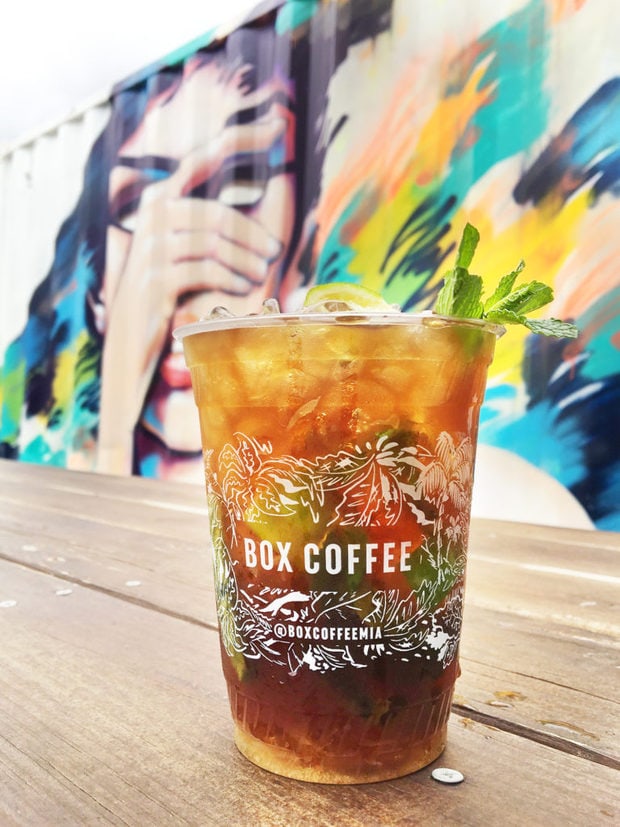 1. Currently working on my Miami guide for you all and reliving all the amazing experiences… ESPECIALLY this Box Coffee mocktail mojito made with sugar, mint and cold brew… I WISH I had one of these bad boys in hand right now to get me through the day!
2. You need more poetry in your life, and here's 45 short poems to help you do it 🙂
3. Song of the Week is Figure It Out by Ron Pope. I've always had a soft spot in my heart for Ron Pope and his voice in this song proves why… MORE PLEASE. 
4. In wedding planning mode again with small details for my dress and such, so reading this I Want A City Kind of Love piece gave me ALL the feels. *swoon*
5. If you loved Gone Girl and The Girl on the Train, these books are for Y-O-U.
6. THE HANDMAID'S TALE SEASON 2 TRAILER IS HERE!!! AHHHHHH!!!!
7. Turn a Harry Potter movie marathon into an at-home workout? OK!