Wednesday Slice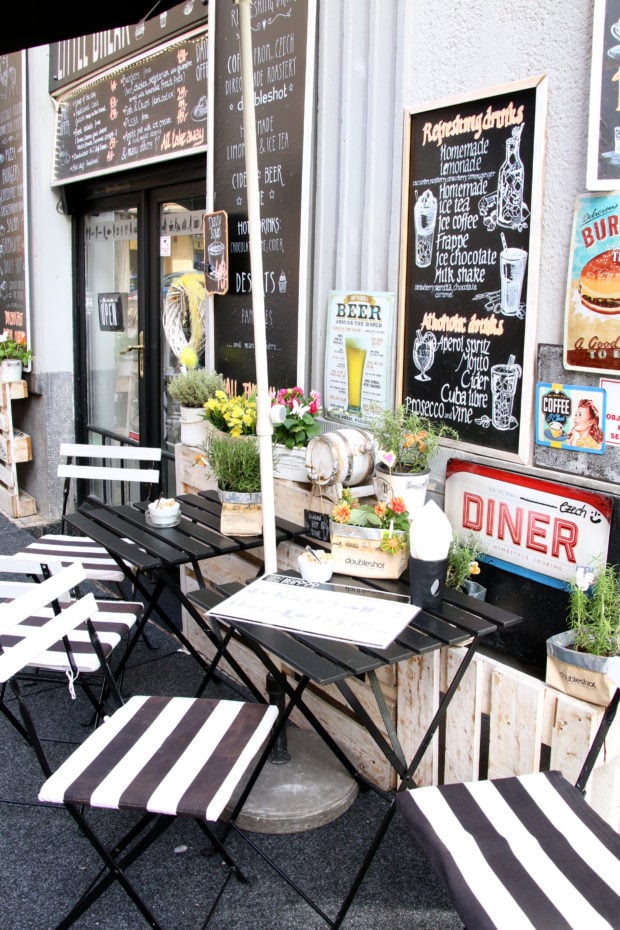 1. We are halfway through January (what the HECK, how did that happen?!) and I am actually sticking to my resolutions. Consistently working out,
2. Do you follow #SignsOfABadRestaurant? Because I can't even believe how bad some of these tweets are… SCARY.
3. Song of the Week is Something To Hold Onto by Emily Warren. This was a new find for me the other week, and I have to say, I am in love with this gal's voice. It's got this haunting depth that is just GORGEOUS. 
4. Finland built a Game of Thrones Ice Hotel… Who's coming with me?!
5. Hey 90's kids… Time to take a good ol' trip down memory lane 😉
6. That moment you find out there was a real life Boogeyman in Jersey and start having nightmares about the boogeyman coming to get you (both the real AND imaginary one). EEP.
7. Did you know that Instagram poets are a thing? I had NO idea and am so into the idea. Everyone needs a little daily art in their life, am I right?