Please note this post contains affiliate links.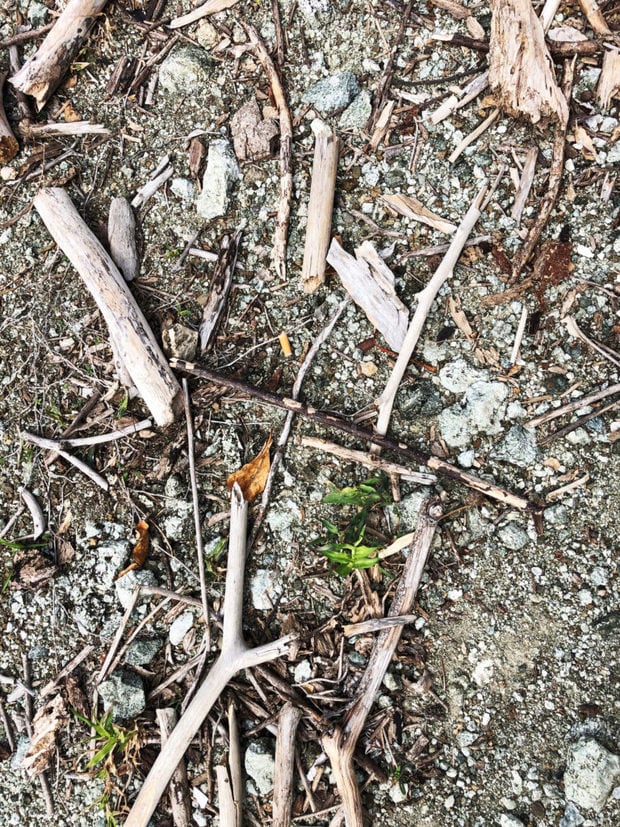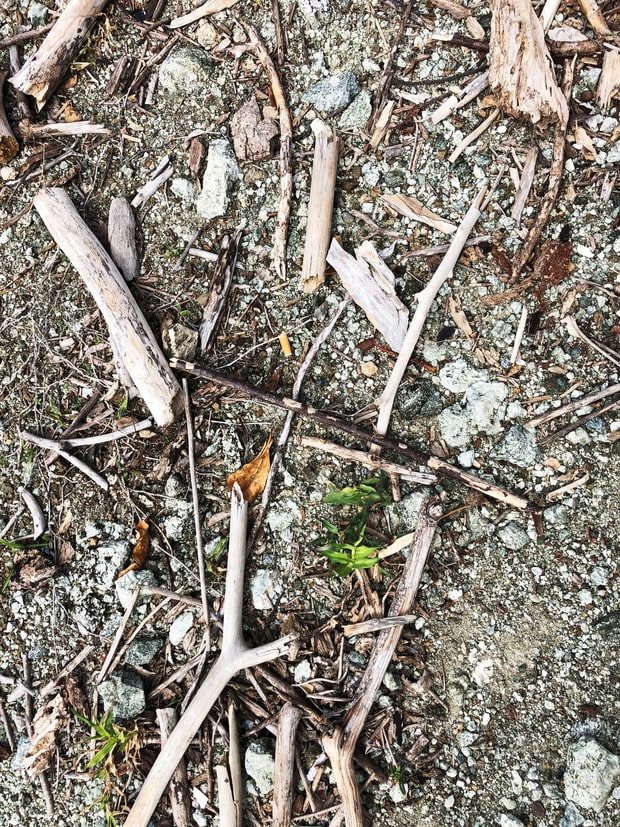 1. Belated Merry Christmas to you all!! How was your holiday? I have to say, this year the holidays were pure perfection. Three blissful days of cooking, baking, spending time with family, hosting Christmas Eve dinner and spending Christmas Day doing nothing but playing Rocket League, watching The Magicians, and seeing Pitch Perfect 3... It was amazing (even if I do happen to want to have a few more days off, because DANG they were nice). PLUS I have a shiny new KitchenAid professional stand mixer ready to get up on my counter for all the world to see (once I FINALLY work through all the fishes from the holiday weekend…)!! Luckiest. Lady. EVER.
2. Need some habits to quit in 2018? These are the ones to put on your list first.
3. Song of the Week is Candy May by Alex Cameron. I heard this on the local independent radio station here in Denver (Colorado Open Air) yesterday and am officially obsessed with this song and the album it's on!
4. I am SO excited for Ocean's 8. I don't care who knows it. This movie is going to be awesome.
5. 12 Very Tiny Things You Should Do Every Morning to Make Your Day a Thousand Times Better. YES TO ALL OF THESE.
6. Who's nerding out over the Prince Harry and Meghan Markle engagement? THIS GIRL. And here are their official engagement photos. I can't even.