Wednesday Slice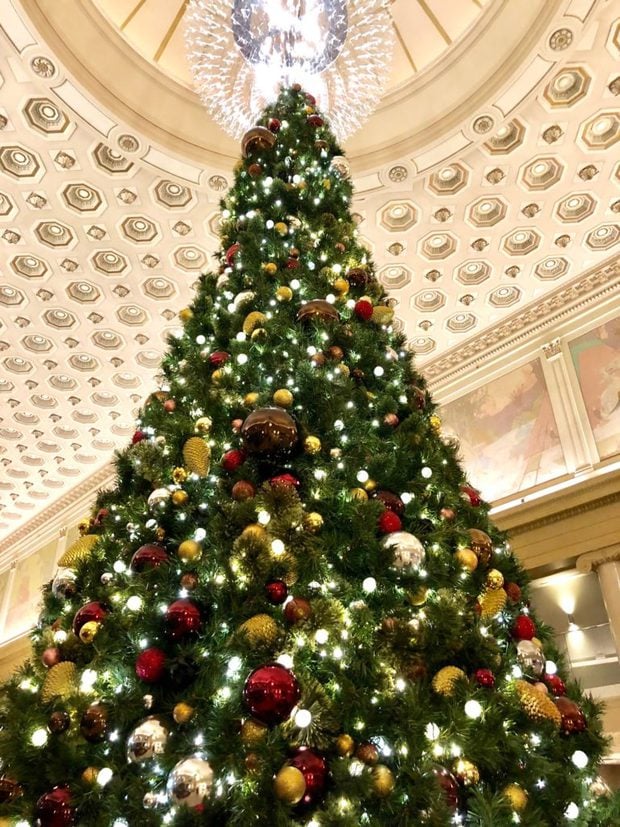 1. I cannot believe Christmas is almost here! Less than a week away and I just don't want it to end. This is one of the best holiday seasons I've had, to be honest. Somehow the month has seemed to last a long time instead of flying by in a flash. Not to mention the Man took me on the most perfect downtown Christmas date EVER 🙂 Now to host the family for Christmas Eve without pulling my hair out… I'll recap next week to let you know if I managed to pull it off without a hitch 😉
2. For all you book nerds out there, these books are heading to the silver screen in 2018. Which one do you want to watch first?
3. Song of the Week is the new DJ Earworm Mashup for 2017. Y'all know I can never resist a good mashup 😉
4. Another one for you book nerds… If you loved Mindhunter on Netflix (who didn't, am I right?!), here are some books to hold you over until the second season hits us.
5. Some people aren't fans of Hallmark holiday movies, BUT THIS GIRL IS. Here are the 12 you need to watch this season!
6. Something to remember this holiday season… You're allowed to slow down and take a break.
7. I know that the holiday season isn't always the most cheerful time of year for everyone, so for those of you trying to beat the blues and keep your chin up, here's some simple reminders to help you smile.