Wednesday Slice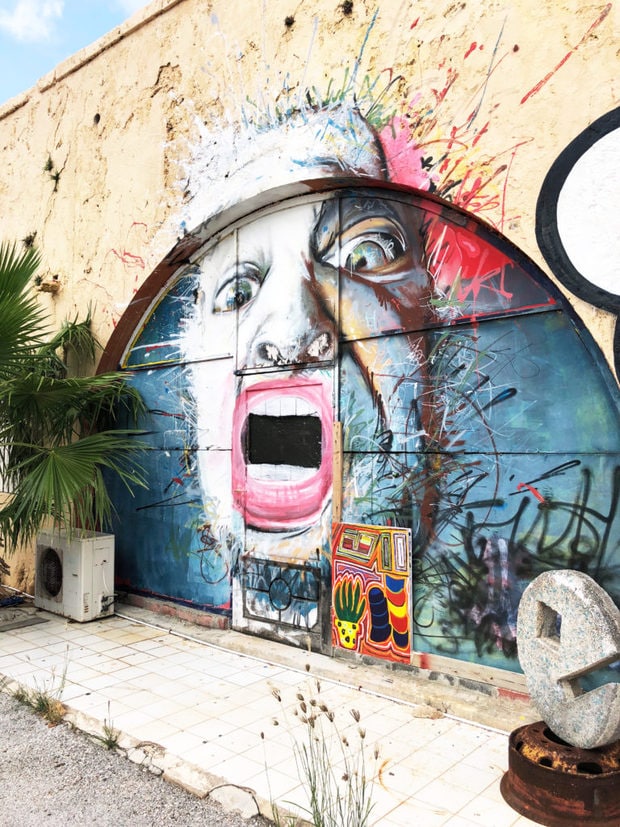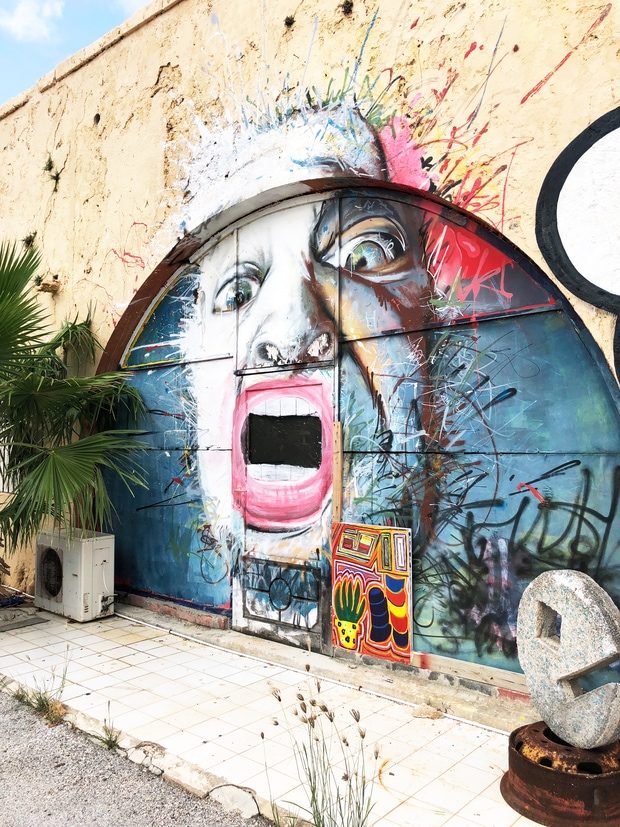 1. I have a LOT going on over here right now and I don't want you to miss any of it! I've got my post on Curacao (my favorite island) from my Carnival Vista cruise live AND we are over halfway through the 12 Days of Jolly Giveaways! Be sure to enter Day Seven (the most recent post), because it's still open and I have more coming at ya tomorrow 🙂 Isn't it just the MOST wonderful time of the year?!
2. I LOVE when the Hater's Guide To The Williams-Sonoma Catalog comes out each year. Get ready to laugh until you cry. "You listen to me, Williams-Sonoma: There will NEVER be a fondueassaince." I literally can't even.
3. Song of the Week is Of Crows and Crowns by Dustin Kensrue, because I am deep into wedding planning and this song has been on repeat the whole time… GAH IT'S JUST SO BEAUTIFUL. *commence ugly crying* 
4. So there's a Hogwarts Mystery Mobile Game launching in 2018 and I can barely sit still in my chair just thinking about it. ASSEMBLE RAVENCLAW!
5. Have big reading goals in 2018? Here's the best DIY reading challenges to help you stick to your resolution!
6. My Christmas wish = Kristen Bell randomly shows up at my door and wants to be my best friend.
7. I need ALL of these bookish holiday decorations! Literary nerd, party of one over here 😉