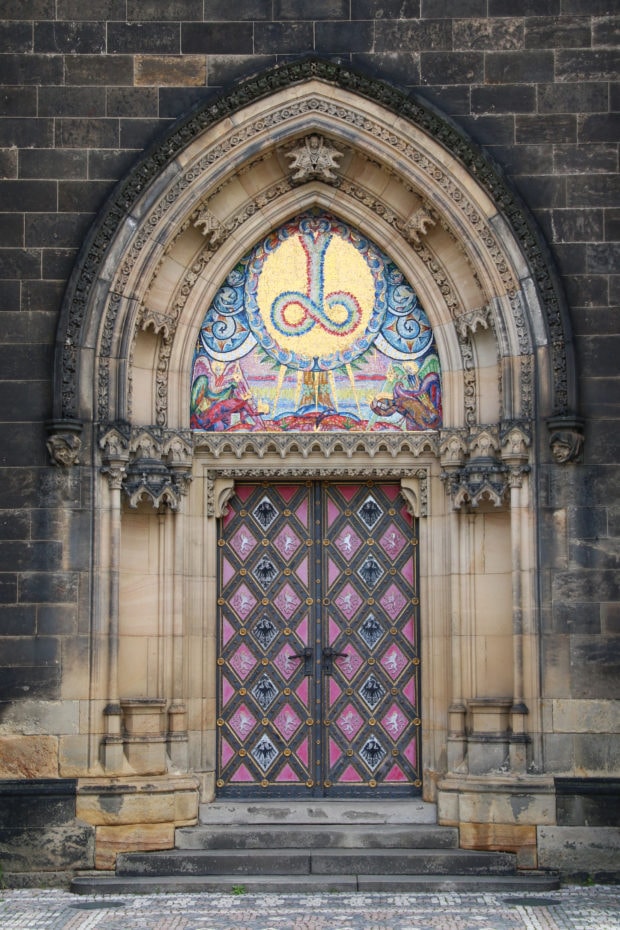 1. I am deeeeeeep into holiday planning mode and that means I'm also deep into reminiscing about the past year. It's kind of insane that the year has flown by so quickly and SO much has happened. From traveling to Europe to getting engaged, buying a house to turning that house into a home… It's been a whirlwind of fantastic emotions and I have to say, this year is one of the best in my entire life (well, save for November kind of being a crappy month…). This holiday season has me in all the lovey dovey, happy and goofy moods right now. What can I say? It's the most wonderful time of the year!
2. Seven Stages of End of the Year Reader Grief. Currently in anger and bargaining… LOL
3. Song of the Week is Have Yourself a Merry Little Christmas by Kelly Clarkson. I LOVE her Wrapped in Red album right now… That voice… Those songs… GAH all the Christmas cheer!
4. With all the Christmas movie marathoning I've been doing, how could I forget to marathon my favorite Christmas TV episodes?! This comprehensive list is just the thing you need to get on deck for your weekend, friends.
5. Does anyone out there journal? I used to but I honestly haven't made the time to do it recently… I think that's what I need to do in 2018 to give back to myself a bit. Thoughts?
6. Don't forget that the 12 Days of Jolly Giveaways is still going on! Check out the complete round up of giveaway posts here. I have another one coming at y'all tomorrow!